Posts Tagged 'ministers conference'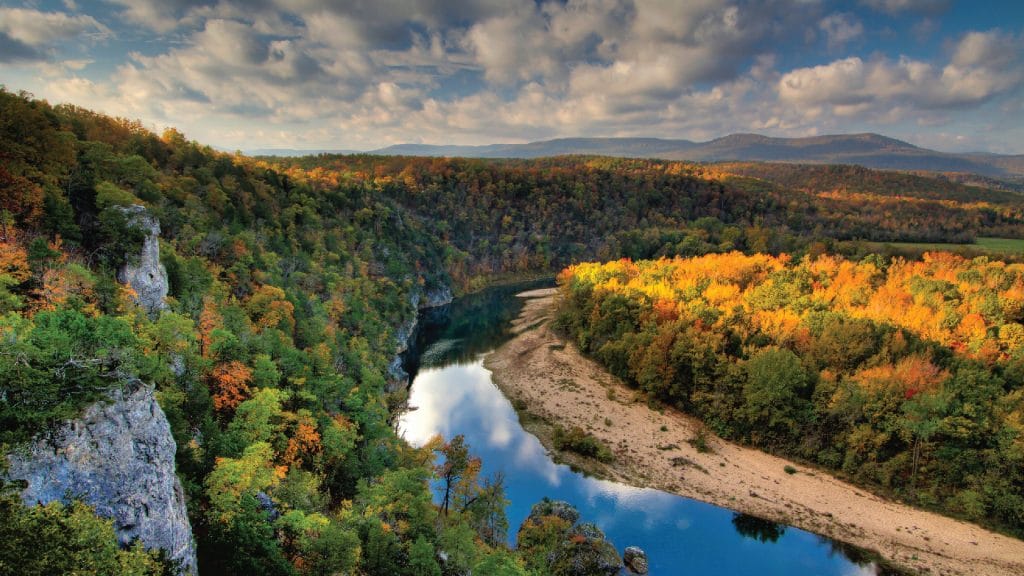 It's a beautiful day in the Ozarks and especially beautiful to have a day at home to enjoy God's creation from the place He (and you) have provided for me.
Read More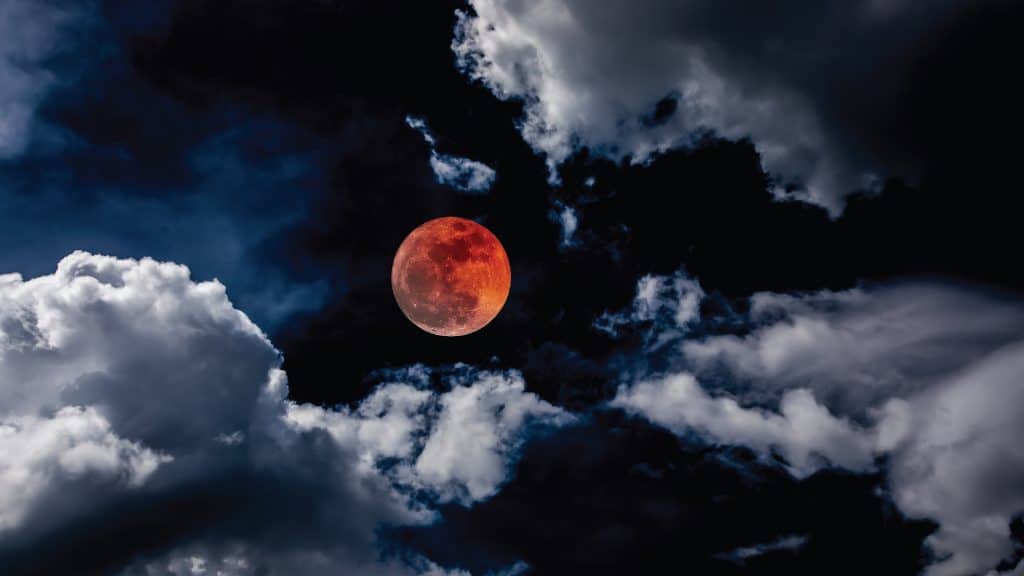 Just back from the best ever KCM Ministers' Conference! As well they should be as we approach the soon-coming of the Lord. It is humbling that they continue to invite me to be a speaker to this congregation of those serving the Lord.
Read More