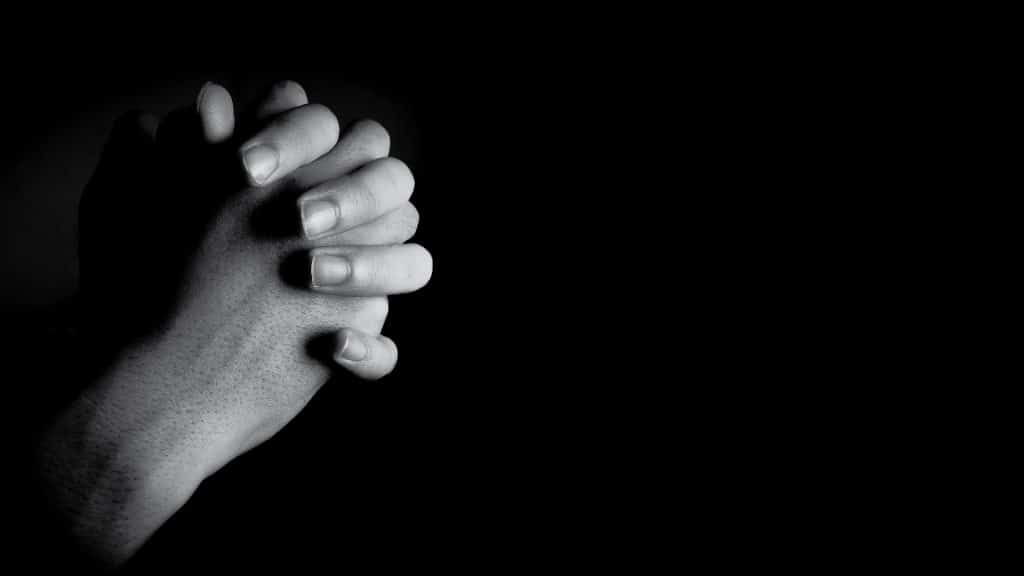 URGENT
Yesterday, Friday, August 2, I received the following two texts from Max. (You will know him as the former Muslim referred to in the first chapters of my book, FIRST OF ALL And The Awakenings. He's the one the Lord appeared to and told him Donald John Trump would be elected President, but that the church would have to pray as never before–even after he took office.)
"The Lord told me to pray against mass shooting and truck plowing for the next few weeks.
"The Lord shared this with me yesterday afternoon. I should have told you yesterday. Lord forgive me."
I have to ask the Lord's forgiveness, too. For I didn't do what that great praying woman, Rachel Teafatiller, used to call "put it out." She would get something in prayer and ask, "Lord, do you want me to put that out."
The Lord often tells Max to tell me so that I can "put it out" to the prayer force (the army of praying people) that He has given me to influence.
Just a little while ago, a mass shooting took place at Walmart in El Paso, Texas. God forgive me.
Could this have been stopped?
The kind of prayer it takes to stop such a thing is what MacMillan called "our ministry in the heavenlies." It is the kind of ruling and reigning over the evil spirits who drive people to commit such evil. It is called taking The Authority of the Believer.
Many of you know how to do this. So, from the right hand of the Father where you are seated in Christ, take your habitational authority. Take your authority in the area where you live to bind the evil spirits who would seek to enforce this demonic plot.
If you don't know how to do this, get my little minibook called The Authority of the Believer and How To Use It.
Order it online (click here).
Or call 1-800-972-3447
$2.00 plus shipping.
Never miss a blog
Subscribe now to stay current with Dr. Billye's Blogs.