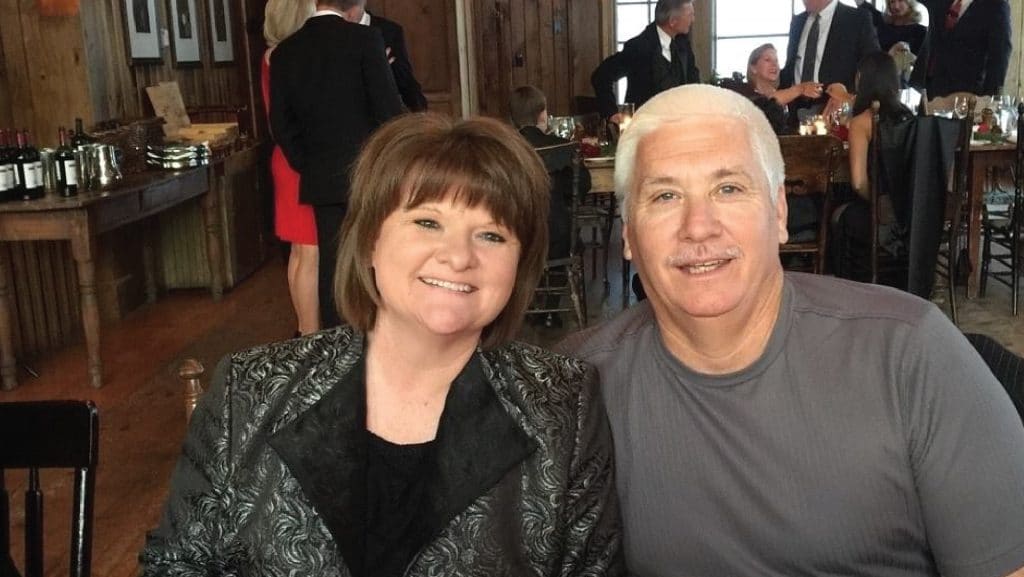 Riddles – 3rd Sunday Announcement!
Just 3 months ago we got a call from Pastor Penny Riddle, her husband Pastor Rick had suffered what proved to be a debilitating stroke. She wanted us to stand with them in prayer.
Penny has known the power of prayer since childhood. Her grandmother, Sister Silvia, was the little red-headed woman that Brother Kenneth E. Hagin said could pray heaven and earth together. He often told the accounts of Sister Silvia and the prayer group she led saying he'd never seen another like it.
So, Penny was quick to get the pray-ers going on her beloved's case.
It was a classic stroke. He was life-flighted to a larger city hospital. Medically it was bad. But Penny, her family, the pray-ers she mustered, and Rick when he became able, made a stand of faith.
They kept us posted, so I knew he was progressing, but honestly I was a little surprised when two months later, I spotted them across the auditorium at KCM's SWBC in Ft Worth sitting on the front row. At the end of the session, they hurried across the large room to talk to me. And talk Rick did. His speech was great. He has even preached to the congregation in the church they pastor.
Somewhere early in his case, I said, "Penny, tell Rick he is going to recover and give his testimony at Autumn Assembly."
But that day in Ft Worth, we all felt he should come right away, so people could see how fast he recovered.
So–tomorrow at 3 pm, Sunday, August 18, Pastors Rick and Penny will tell the wondrous story all to the Glory of God.
Come out to Prayer Mountain if you possibly can. We have had another amazing miracle there recently and I will show the before and after video of that one.
I truly believe something is happening in the area of healings. And I believe they will happen tomorrow–all to the Glory of God!
If you cannot be physically present, you can join our live stream. (click here to view event information!)
Never miss a blog
Subscribe now to stay current with Dr. Billye's Blogs.