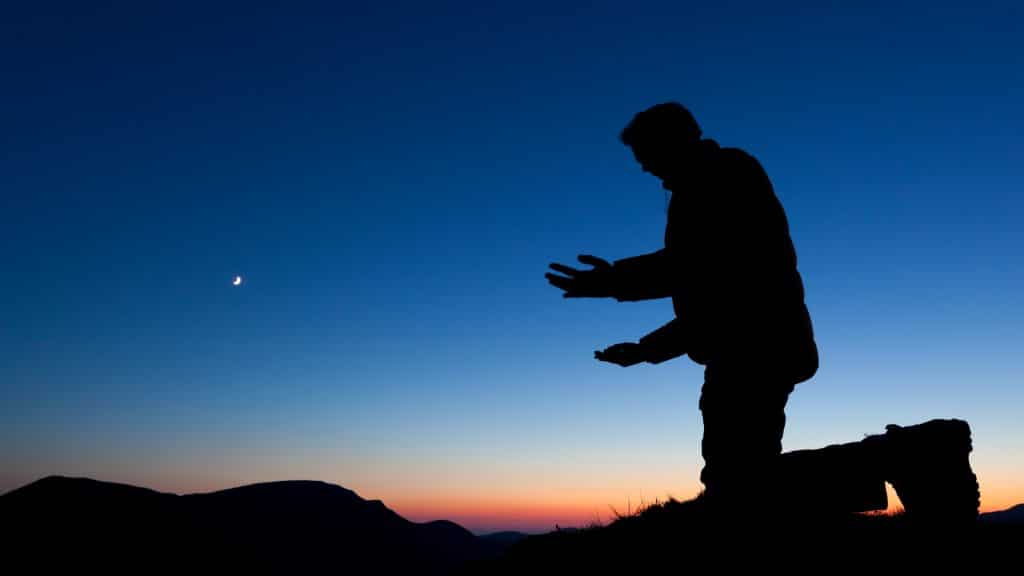 President Trump's Call For Prayer
Of course, you are praying
My daughter, Shelli, did what Lynne Hammond calls "a flop and stop" this morning and it came to the account of when David's son, Adonaijah, supported by Israel's Captains of the Host, Priest, etc. held a huge feast to crown Adonaijah king in the place of his dying father.
But David sent his son, Solomon, on his own fast mule to the Pool of Shiloach, Gihon, and there he was anointed king.
When the illegal festivities heard the news, the sound of it literally split the earth.
1 Kings 1:39
39 And Zadok the priest took an horn of oil out of the tabernacle, and anointed Solomon. And they blew the trumpet; and all the people said, God save king Solomon.
40 And all the people came up after him, and the people piped with pipes, and rejoiced with great joy, so that the earth rent with the sound of them. [Hebrew: The earth split]
Read the account. The details are amazing.
When I heard this, I immediately had the following thoughts:
God is LOVE
It is written 1 Corinthians 13
1 Cor 13:6 Amplified
LOVE does not rejoice at injustice and unrighteousness, but rejoices when right and truth prevail.
We will have cause for rejoicing.
Never miss a blog
Subscribe now to stay current with Dr. Billye's Blogs.