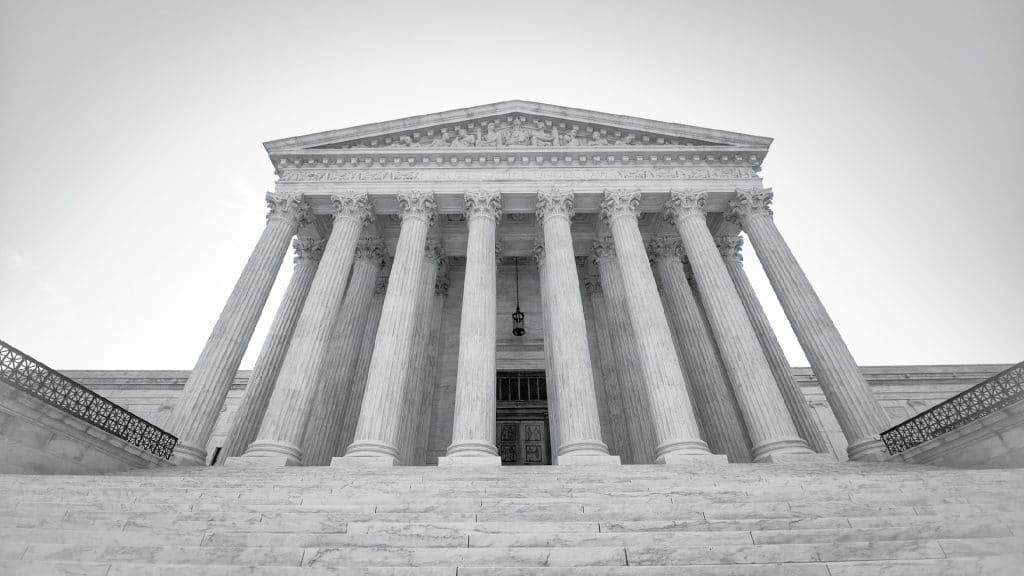 Prayer for Justice of the Supreme Court
For some time I have been praying about our judges on all levels from the Supreme Court down to local state, district, county, and city courts.
My grandfather was a city judge in a very small Oklahoma town when I was a child. I don't remember too much about it. Except for reading cases from his few law books. And I remember Grandma dressing me up before we attended a murder trial. I remember that so many people were crowded into the courthouse on a hot summer day. And I remember watching the ceiling fans overhead.
I do remember that Grandpa Coday resigned after many years. And I remember the reason he did. Other city officials had set up a speed trap. He knew it was unjust and told them so—but they refused to stop the action.
Thinking back, and knowing that man and his integrity, I know he pleased the Lord.
Associate Justice of the Supreme Court Anthony Kennedy has just resigned.
We must have a replacement who will please the Lord—God, the Judge of all (Hebrews 12:23).
And we can have such a one, if we will pray as diligently as we did before the Presidential election of 2016.
We won't be streaming the noon prayer meeting on Wednesday, July 4.
But I will be leading our 8 am Prayer Call For Israel that day.
And we will be praying together about these things.
Shalom, Shalom