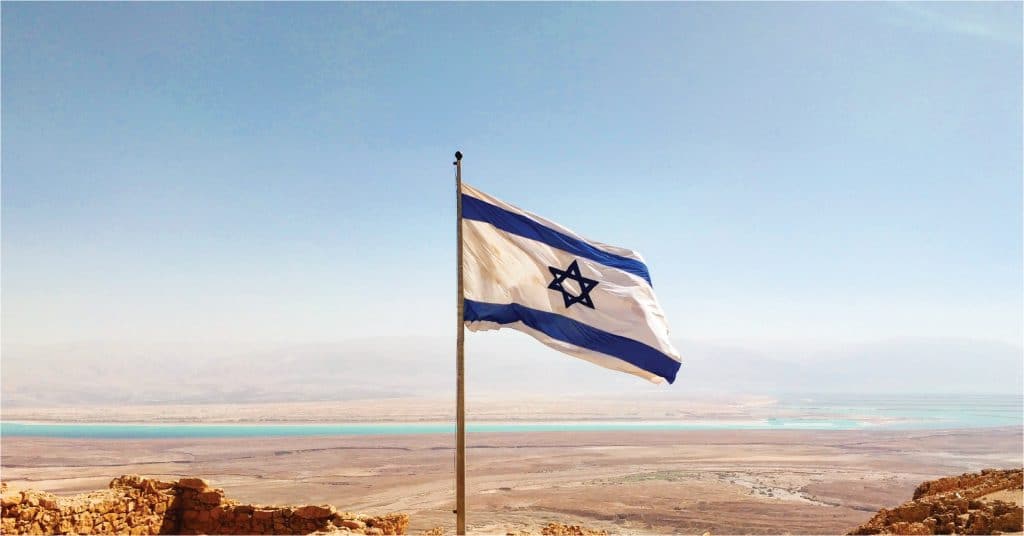 Israel's Borders – CUFI Summit
The IDF (Israeli Defense Forces) have prepared a briefing and a video military tour of Israel's borders for the CUFI (Christians United For Israel) Summit.
They did this especially for John Hagee and the Christians of CUFI to show their appreciation for us. This was no little undertaking and we are so privileged to see such a thing.
What a unique way to obey Jesus and "watch the fig tree."
---
At 2:00pm EST, join us for a special IDF Briefing with Lt. Col. Jonathan Conricus and Erick Stakelbeck, the host of CUFI's hit show The Watchman. Watch on Facebook, YouTube, and CUFI.org.
---
You won't want to miss tonight's events either:
Finally, to wrap up an eventful day, at 7:30pm EST, we will celebrate the US-Israel Relationship with Ambassador David Friedman, Pastor John Hagee, Secretary Mike Pompeo and Ambassador Ron Dermer as well as inspiring remarks from former US Ambassador to the UN Nikki Haley.
Facebook, YouTube, and CUFI.org.
Never miss a blog
Subscribe now to stay current with Dr. Billye's Blogs.