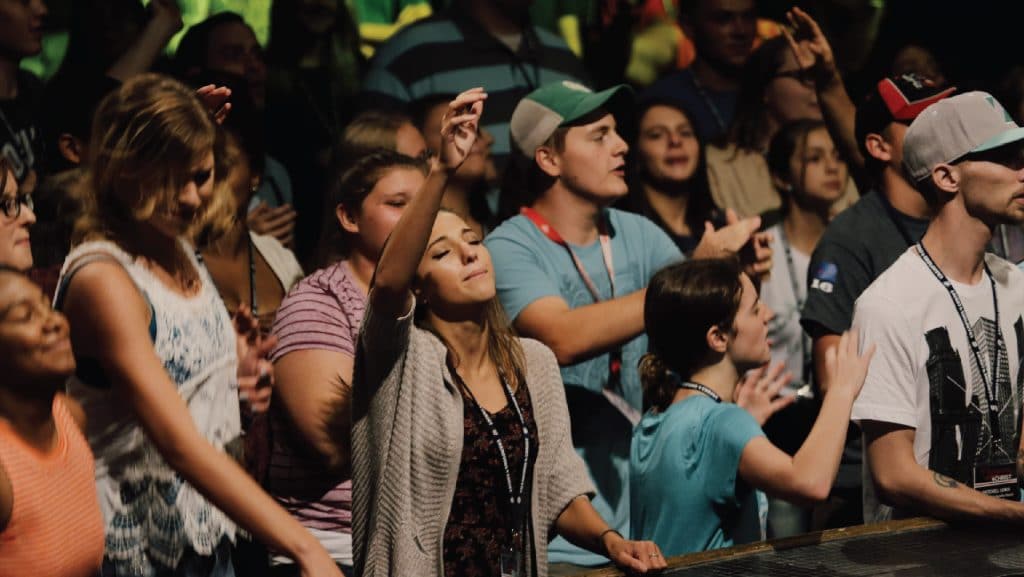 Champions 4 Christ Youth Rally!!!!!!!
Chip phoned me! He often does—and what a thrill it is to this mother's heart that the son who was probably the most challenging in his youth is now a pastor who loves to discuss the Bible with me!!!
But that day, he was in a quandary. He'd gone out to preach at a church in another state and found they were not yet as free to meet, etc., as Oklahoma was. So—what to do about the C4C Rally in Branson. That was the question.
I advised him to do what Brother Kenneth E. Hagin taught:
You can have an answer from God on any question. Just set aside 3 days and pray only about that one thing. Nothing else. Preferably (especially if it is whether or not you should do something) word your question so that it can be answered "Yes" or "No."
He called me back that afternoon. He had his answer. Go Virtual!
(Actually I sensed that was what he should do. And that so many young ones, who could not get to Branson, could partake of the blessings of this great rally!!!!!)
After Chip called me that he and Candace had their answer so soon, I heard from the Lord that they should still seek Him until the Rally. I sensed there's something special He wants to do and they can get it through dedicated prayer and seeking. They have done it. And are doing it. They sense it may be a catalyst, a match, so to speak, to start the fire of a movement of God in the young people…
The following will tell you what you need to know for your children, or grandchildren to take part this year:
Virtual C4C & the First 300
JULY 28 – 30
This year, Champions 4 Christ Youth Rally is celebrating its 20-year anniversary! For the past 20 years, the Lord has been sending the Generals to C4C to train His young people to be the Champions He created them to be. He sent Jerry Savelle, Keith Moore, myself, and this year, He is sending Brother Kenneth Copeland to bring a special word to this generation.
For the 20th Anniversary, C4C Rally is going virtual! Because of this opportunity, hundreds more will be impacted by these anointed services online. Kenneth Copeland, my son Chip Brim, myself, Steve Munds (and the GO Ministries Team,) Nate Schlegel, and Jason Schouten will all be bringing an impacting word specifically for this time.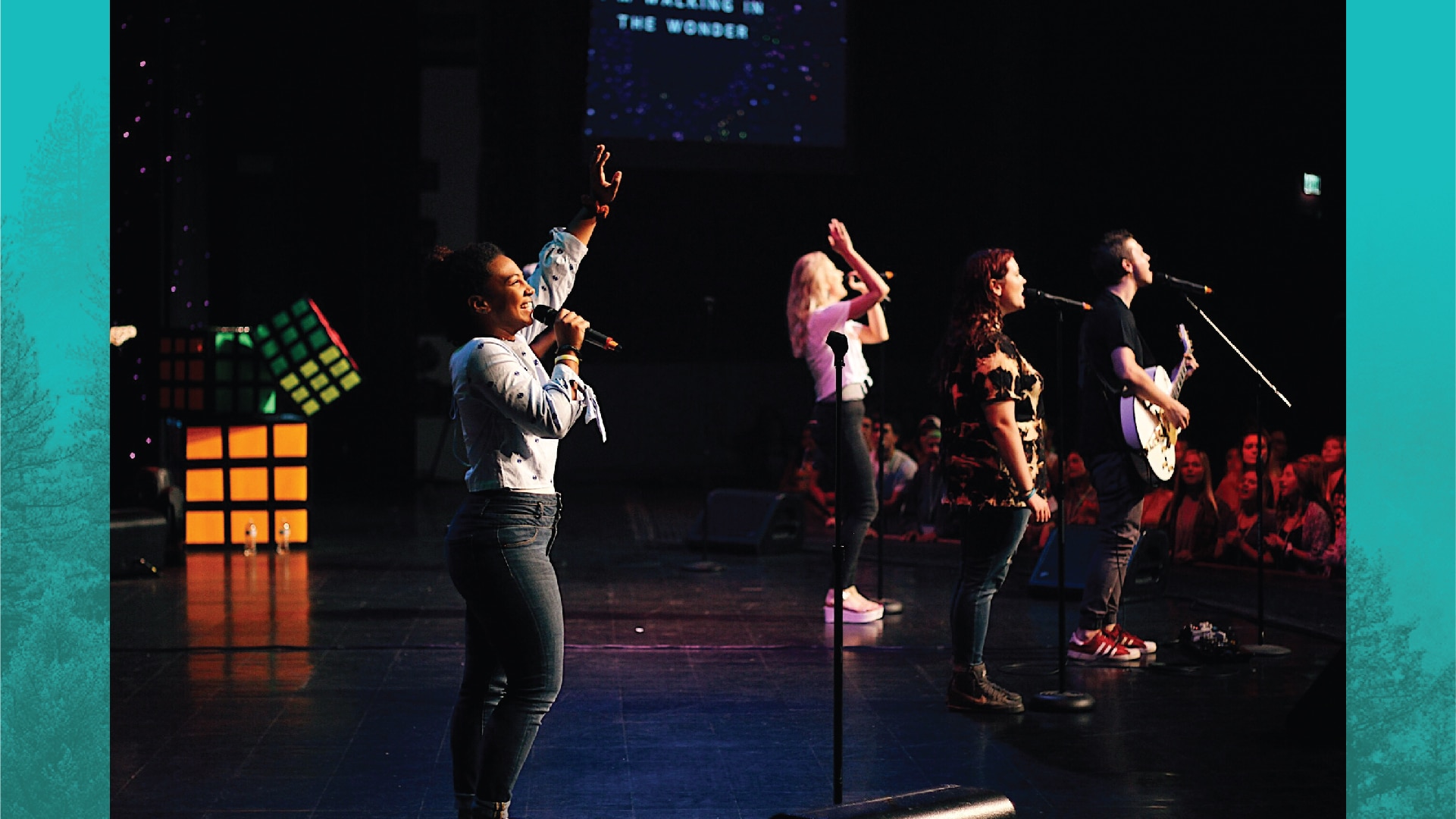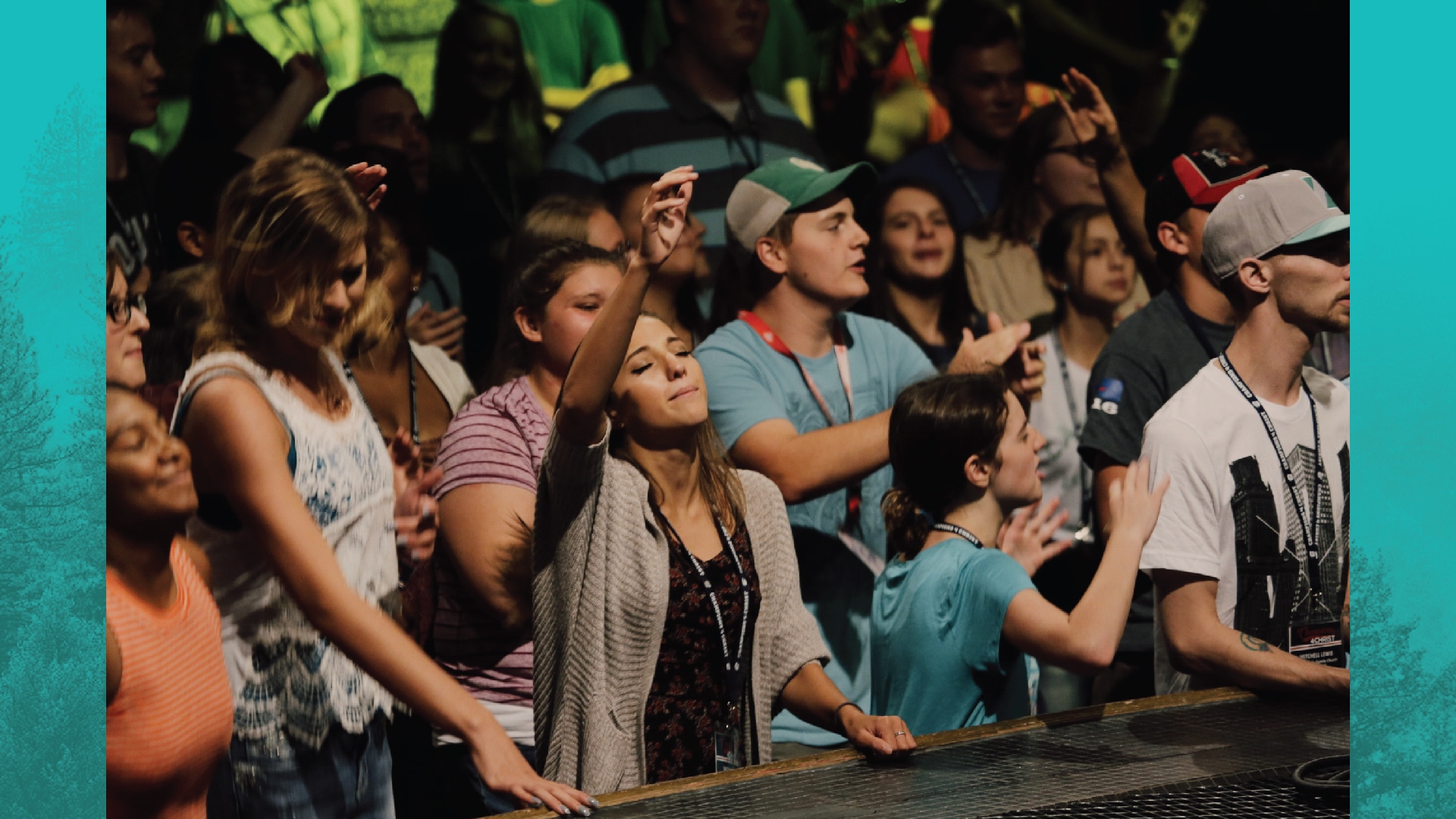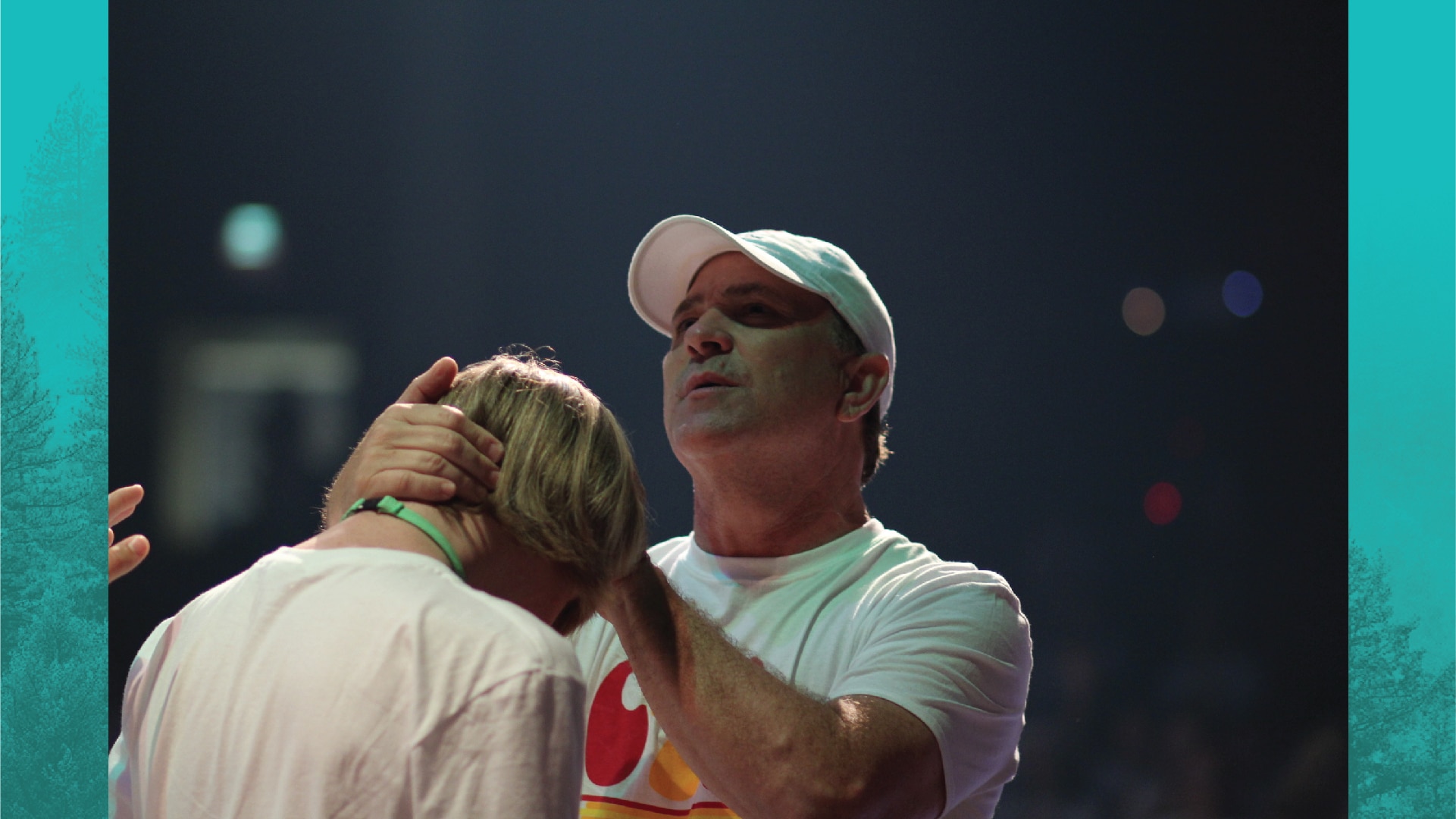 In addition to broadcasting the services virtually, we are opening the doors to A Glorious Church Fellowship in Collinsville, OK live and in person to the first 300 to register. Space for that 300 is limited and it is filling up fast, so get your young people registered today!
"Let's use this as an opportunity to enforce our victory over the devil and reach more young people!" – Chip Brim
You can register at champions4christ.org (click here to register online). Or, for more information, contact the C4C Office at 405-655-0489.
Shalom, Shalom
Billye Brim
P.S. This year I'm going to talk to the young people about their future.
The Glorious Church. A move of God. The Rapture. Heaven!!!
And I think I will have a surprise to announce later about someone who will help them see Heaven.
Never miss a blog
Subscribe now to stay current with Dr. Billye's Blogs.