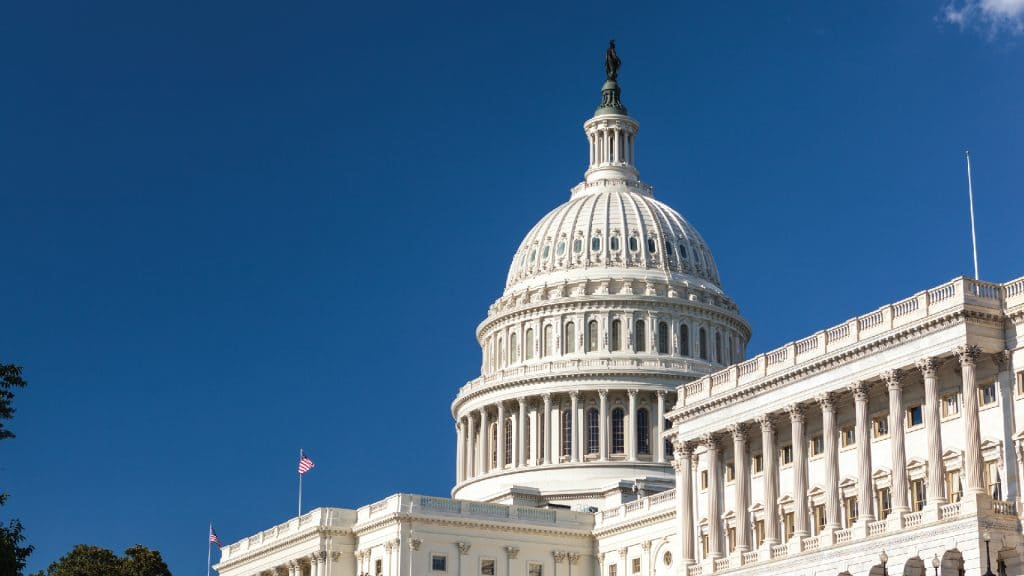 CUFI Summit & Other Events
Hey WWPs and Friends,
A few exciting events going on today and this week!
The Christian United for Israel's Washington D.C. Summit
Monday, July 23, 2018 at 7:30 pm (EST). The keynote speaker is our US Ambassador to the United Nations, Nikki Haley.
You Can Watch Live Tonight on all the Major Networks!
---
The following is live-streamed on billyebrim.org
C4C Youth Rally
July 23-27, is our Annual Youth Rally, held at the Branson Event center.
Pastors Chip and Candace host this event with young people from all over the nation.
Please, join them in agreement for salvations and infillings of the Holy Spirit.
Sister Billye Brim will be speaking there Thursday morning, July 26 at 9:00 a.m.
Wednesday Noon Prayer
Our regular Webcast Prayer at 12 noon (CST) will held and broadcast at the C4C Rally location from the Branson Event Center, lead by Hannah Brim.
---
As you can see there is a lot going on for God this week! Thank you for your prayers and faithfulness to Him!
Love In Christ,
Brenda Brim Krukow