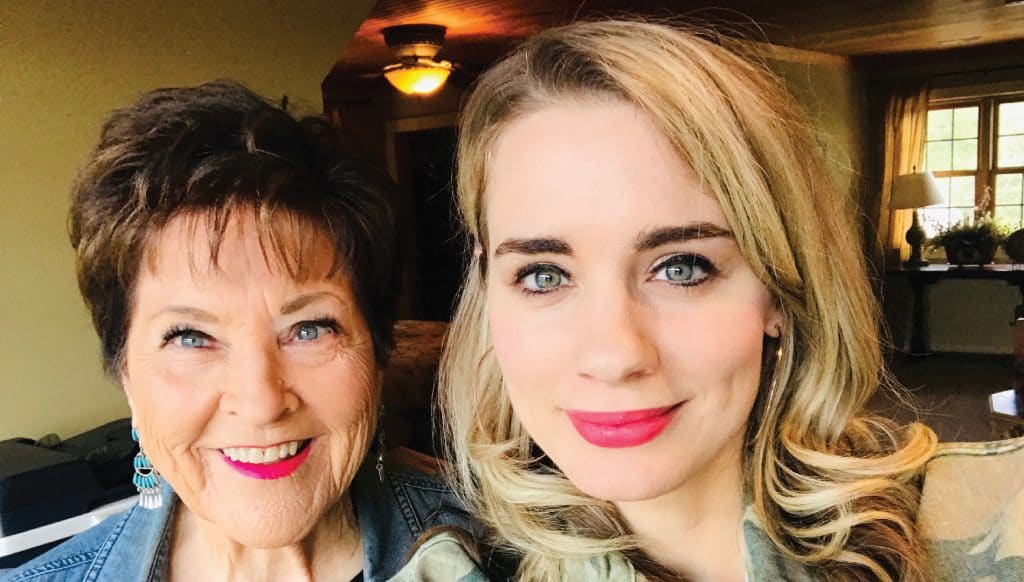 Billye Brim Guest on Hannah's program RAISE YOUR VOICE
Hannah and I are getting ready right now to record for her PTL Network televised broadcast RAISE YOUR VOICE. This program aimed at-but not exclusively for-the young generation is excellent. Her guests in the past have included Heidi Baker, Dutch Sheets, Miss Lana (from the Gospel Bill shows), Denise Renner, her brothers Jared and Branden, and others you may not know.
We're videoing at "The Parsonage. I'm not quite sure, but we may shoot a little "B role" in my home.
I'm eager to share on the subjects we're going to discuss. We'll address how ministers and authors have recently renounced their faith. I also want to teach about the "unseen realm" and how demons can influence suicides, etc.
This episode of RAISE YOUR VOICE will be aired first on Friday, September 20 and 27 at 8 pm Central. (You can watch previous episodes.)
You can download the PTL Network APP and watch on ROKU, Amazon Fire, Apple TV, or on your SmartPhone.
Never miss a blog
Subscribe now to stay current with Dr. Billye's Blogs.