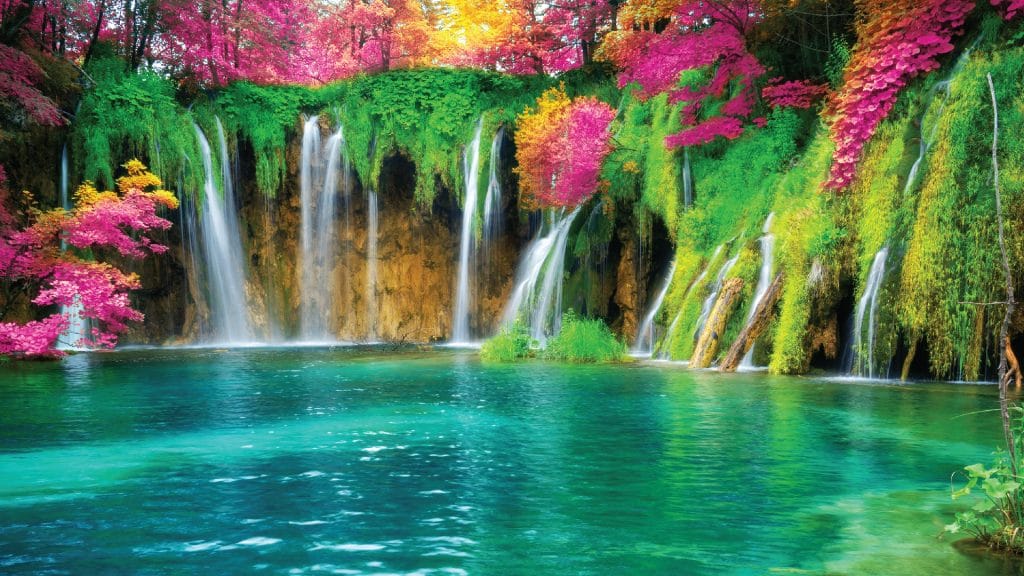 A 7-Year Old's Visit to Heaven
Yesterday morning, I learned of two more friends who had moved to Heaven. As I was thinking about how many I know that have transitioned there recently and the wonder of that place…. (I was in fact thinking about how they would react in their first moment there.)
As I was considering this, my daughter-in-law sent me a video taken January 24, 2017 at 9:20 pm just after my grandson, Isaac's, second visit to Heaven. These were not dreams. The first time the Lord said, "Isaac get your deedle-deedle (his blanky) and go get on your bed. I'm going to take you to heaven."
On that visit he had seen children playing. A little girl literally walked off a cliff and seemingly "made a U-turn" in space and walked back. He saw a little boy dive into and swim in beautiful water. Then he dove deeper and disappeared into an opening of what appeared to be a tunnel. Isaac kept wondering where he went.
And what you see now is the second vision where the Lord showed him where the little boy went.
Be blessed as you experience the innocent wonder of a little boy's visit to that very real place.
Shalom, Shalom
Never miss a blog
Subscribe now to stay current with Dr. Billye's Blogs.