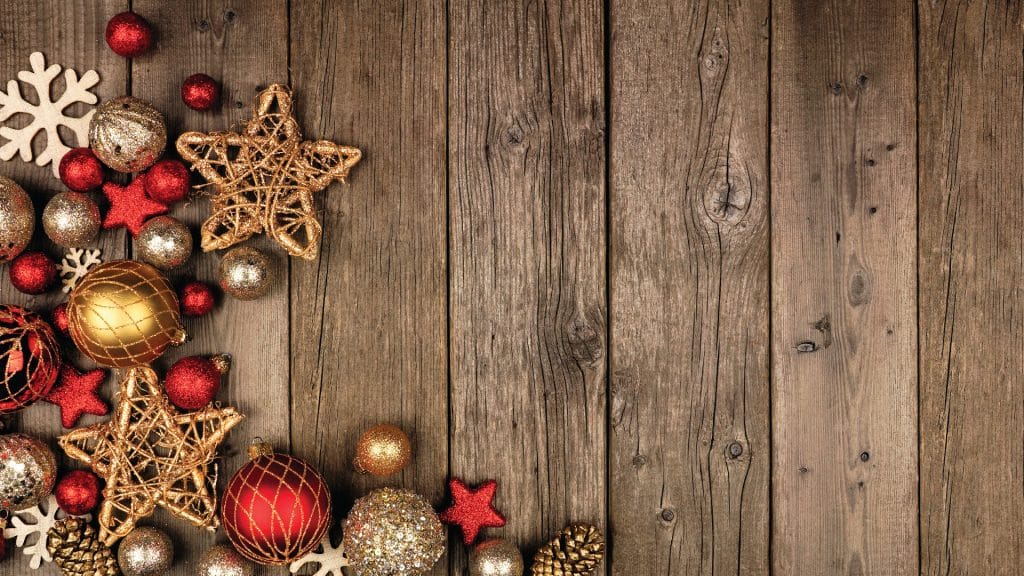 3BI Class in Branson & Suggestions for Christmas Blessings
Students Wanted!!! 3BI January Classes in Branson
We are teaching 3BI courses in a hotel in Branson, January 13-17.
The way I prepare the courses is to teach them in a live classroom setting. Then they are edited to become on-line courses. Right now we need more students to attend the Branson classes in January. Usually we teach out at Prayer Mountain, but since it is cold in January, and mountain roads can be slippery, we are looking forward to staying at the hotel and having classes there. Our students are so blessed, not only with the study, but with the camaraderie. At the end of this blog, you can see how to apply. Suggestion! You might give the gift of this 3BI class to someone as a Christmas Gift. Or even to yourself! Plus, it will be an inspiration to me to have you present as I teach!
Memories
December 11, tomorrow, would have been my beloved husband, Kent's, 83rd birthday. I was thinking today about Christmas traditions, and how they have changed some. His family always celebrated his birthday as the day to put up the tree. A live one of course, so it couldn't be put up as soon as we do the artificial ones. He said, "I always knew Christmas was exactly two weeks from my birthday."
Suggestions:
For a couple of years, in this blog, I suggested someone you might want to send a Christmas card to who was going through a challenging time. You did! And it blessed her greatly!!
This year, three people came to mind. They could use an encouraging word, and perhaps an enclosed "Pentecostal Handshake" via a Christmas Card.
Eilene Wilkerson,P O Box 3000, Dana Point, CA 92629
I had occasion for a telephone visit recently with this great woman of God who along with her husband Ralph, founded Melodyland Christian Center in Anaheim, CA in 1969. Melodyland was much used in the move of the Holy Spirit in the Charismatic Renewal Days, and in the Jesus Movement that affected so many. Dr. Ralph at age 91 moved to Heaven on December 12, 2018 last year. Eilene, now 95, is full of life yet "as she told me" she has outlived her partners. We sent her a financial blessing to help pay taxes on her home. And you might want to as well. I know she would appreciate every greeting.
Marquis & Monique James, 1036 N. Narcissus Ave., Broken Arrow, OK 74012
Their fourth daughter, Misa, due in November had to be delivered C-Section at 25 weeks in August to save Monique's life. She weighed 1 lb. 6oz. That little baby is a miracle! She came home from the hospital on her due date Thanksgiving. Her parents made an amazing stand of faith. They had insurance , but I think it pays only about 80%. And Misa had quite an extended stay. They have not said one word about it, but I know they could use an outpouring of love in Christmas Greetings and a some extra cash for Christmas.
Jimmy & Kylie Gatewood, 16708 E. 96th St North, Owasso, OK 74055
The Gatewoods left their home in NW Arkansas & moved to Oklahoma to answer the call for Kylie to be worship leader at A Glorious Church Fellowship in Collinsville. Jimmy was promised a job, which fell through at the last minute. He has just completed Real Estate courses in Oklahoma and was hired on by one of the leading companies in the Tulsa area. His pay, of course, is on commission. On Thanksgiving Day, he was carrying food to our family celebration when he fell down the rain-soaked slippery steps causing serious knee injuries. Still awaiting insurance approval of MRI. If I were in Collinsville, I would receive an offering for them—they are still making payments on their home in Bentonville, and renting in Owasso. Please agree in prayer with them that their Arkansas house sells soon!!!
Jimmy's healing is fast and will amaze all!!!
And, if you are of a mind to, send them a word of encouragement.
Especially at Christmas, I have received so much joy by picking up someone's grocery bill as I stood in line. Or paying for their gas at a station. We give because God gave His Only Begotten Son. Speaking of traditions, the Magi were commissioned by the Father to start a tradition of gift giving to the Master that we carry out to this day to His Glory.
Shalom, Shalom and Blessings
---
3BI January LIVE Class Registration & Information
January 13-17, 2020
Click Here to Register or call 1-800-972-3447
Online Registration Instructions: The registration page will have an ""Active Class List: The Patriarchs and the 12 Tribes" Box on the page. Click through this box and follow the instructions. Filling out the requested fields as prompted.
Because we are not hosting this class at the Mountain, a reduced tuition rate will apply: $275.00 per person or $450.00 per married couple. Credits will stay at $50.00 per person.

Held at the Camden Inn in Branson

Cost for a double occupancy (two Queen or one King bed) room is $64.00 per night. This includes tax and a full hot breakfast each morning and complimentary hot cobbler and coffee each evening! The hotel also has an indoor pool!!

Please make reservations by calling the Camden Hotel directly (417-334-8404) and let them know you are with the Billye Brim Meeting.

---
Never miss a blog
Subscribe now to stay current with Dr. Billye's Blogs.