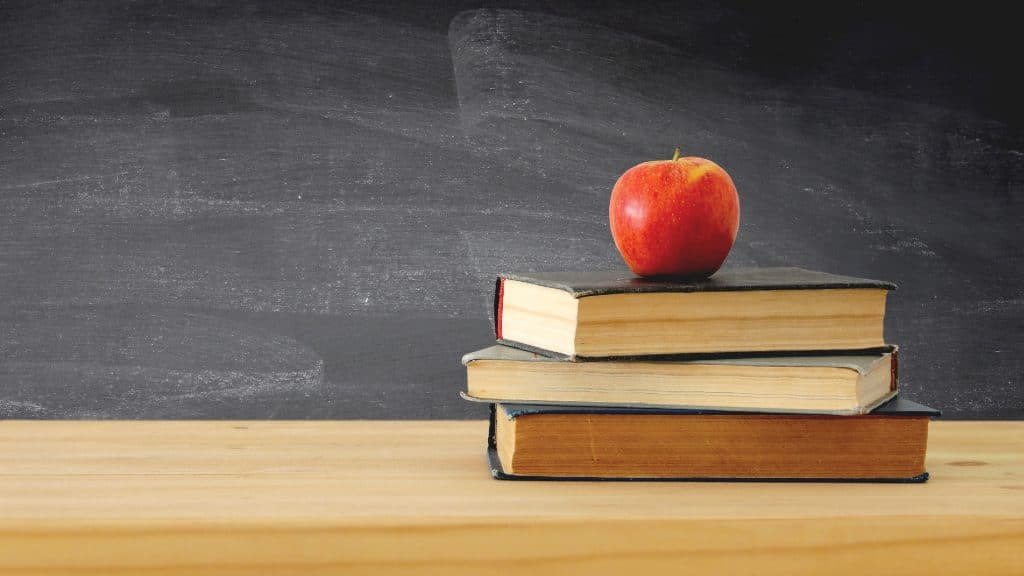 3BI, Billye Brim Bible Institute
A strong childhood desire of mine was to be a teacher. Another was to be a preacher. The Head of the Church, our Lord Jesus Christ, must have planted those in my heart, for He united them in the living out my life in His service.
In every session that we videoed to become 3BI classes, I sensed the thrill of a fulfillment of my God-given childhood dreams. There has been a wonderful anointing to teach and share the witness and revelation He has given. And there is proof it is reaching on-line students. Here are some testimonies:
Dear Ms Billye,
I wanted to let you know … as one of the first students of 3BI on line course, how much I enjoyed the course…
As I was taking the teachings I would go through each one three times.
As I was on my third time through, I found myself being drawn toward the computer with my face right up against the screen and holding my breath, and when I looked the Presence of God filled the room; it was a sweet presence.
I wanted to let you know how powerful this teaching is even on line, it's just like being in the class room, but better because I can keep going back and listen as many times as I want…
WWP
I.B., River, VA
Thank you so much for the first course!! It was wonderful! …when can I enroll for a second course?
Becky S.
It blesses my heart deeply that I'll actually hear Shelly Brim teach and also have access to all material offered doing the class!!!!
Vivian B.
My Heart
There are many wonderful Bible Schools these days. Praise the Lord for them. Each has its individual calling and purpose. Billye Brim Bible Institute (3BI) is a little different. I purposed to look at the Bible as One Book revealing the Plans and Purposes of God for Mankind and Creation. The following letter blessed me by saying that what I have in my heart is coming across. While this letter is not from an online student, it expresses what we do teach in 3BI:
Dear Dr. Brim,
I was watching your program on Go Victory network … when I believe I clearly heard The Lord tell me to write you… I have only done this one other time in my life at God's direction… [My] purpose is two-fold. First, I want you to know what a blessing your program has been to me. Your teaching is so engaging and informative. I genuinely enjoy your style and love the "nuggets" you share that make the Bible come alive…
Secondly, I felt the Lord leading me to tell you a little bit about my journey and the role you have played in it. I have been teaching the word for around 40 years. I have also pastored on occasion…My teaching has mostly centered on living the life of faith similar to what Brother Hagin and Brother Copeland have taught. About 10 years ago, The Lord gave me the direction to begin teaching on the end times. While I had a "working knowledge" of Eschatology, I did not feel confident or prepared to teach it at the level of excellence that I desired. So I began studying and spent hours in Daniel, Ezekiel, Matthew and Revelation. Unfortunately at that time, I did not know much about you and your ministry. (It would have been such a help!) As I studied The Word, The Holy Spirit began to show me things. I realized that some of the things I was seeing I did not hear being preached or taught… I began to see that many ministers were not rightly dividing the word of truth when it came to the end times. (No condemnation just an observation!) To a certain extent, I felt like I was on an island. I was drawing conclusions that as far as I could tell no one else was seeing and I wondered if I was missing it or in error myself. Then one day a couple of years ago, I was introduced to your teaching. I can clearly remember excitedly telling my wife, "Billye Brim is saying some of the same things I have been teaching!" I remember hearing you talking about Matthew 24 and 25 being to the Jews not to the church. I heard you talk about the 3 people groups in scripture. You spoke about the 70th week of Daniel with…understanding. You confidently taught on the Pre-Tribulation rapture. These were all things I had been teaching and to hear it confirmed by you was absolutely amazing and rewarding!
So to bring this full circle, I continue to study to show myself approved. I am 2 courses away from getting my PhD… It has been such a blessing to help people understand and get excited about the end times… So when I heard you in March on TV…I had to smile and thank the Lord… That's when the Lord told me to write you….
David W.
I do believe the Lord led David to write me. And though the letter is on the long side for a blog, I felt it expressed what makes 3BI unique—and worth your while in the exciting "end of days."
You can register online and in a matter of minutes you will receive your first course. I hope you will invite 3BI into your "study to show yourself approved" according to 2 Timothy 2:15.
Become a 3BI student today! Click here for more information…
Government Blessed
by
Blessing Givers
I have long believed that the greatest blessing in our government's allowing tax-deductible giving belongs to the government itself. The church would continue without this. But by the government's giving this, it falls into the category of if you bless God's people you will be blessed. Therefore the United States is reaping a blessing from this policy.
We just received the following from our CPA with the suggestion that we pass it along to our partners. Looks like the government is getting ready to receive an even larger blessing:
See link! Scroll down to: Tax Breaks For Charitable Contributions
https://www.kiplinger.com/slideshow/taxes/T054-S001-cares-act-expands-charitable-giving-tax-deductions/index.html
Thank You, Thank You, Thank You
For Your Prayers
And The Offerings You Give to the Master
Through This Part of His Body.
Our "General Account" from which so much comes has known a short fall, but we believe for it to be full and running over to the Glory of God!
(There are many ways to give, checks, credit card, text, etc. But now we have PayPal. I use that as a safe way to buy on line. My giving, however, is still the old-fashioned check writing.)
Shalom, Shalom
Love and Blessings
Billye Brim
Never miss a blog
Subscribe now to stay current with Dr. Billye's Blogs.