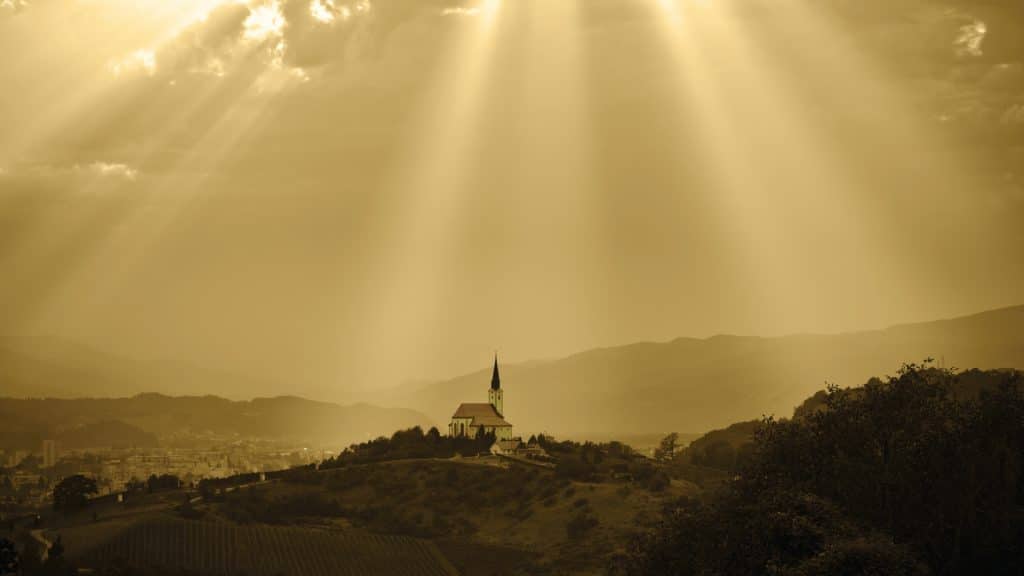 IT HAS BEGUN!!!! HEALINGS AND MIRACLES INCREASING
Witness of 3 cases:
CASE ONE
Just received confirmation that Pastors Rick and Penny Riddle will be with us at our Third Sunday Miracles and Healing Meeting here at Prayer Mountain in the Ozarks August 18, 3PM. (Click here to view event!)
Just two months ago, Rick was hit with a completely debilitating stroke. We were kept advised with pictures, videos, etc., from Pastor Penny as she made her amazing stand of faith. Frankly, in the eyes of the world, this case was catastrophic. BUT GOD!!! And the Riddles' faith.
You can imagine what I felt as I looked across the crowd at KCM's Southwest Believer's Convention in Ft Worth last week. There sat the Riddles on the front row. And then they came walking arm in arm with huge smiles on their faces right up to me. Rick's language was without evidence of a stroke. After only two months, the only vestige was his right hand lacks some returning to 100% usage.
CASE TWO
At our most recent Third Sunday service, (click here to view service) a beautiful lady came to the front and said, "You don't recognize me, do you?"
Her eyes looked familiar.
Then she said, "Two Third Sunday's ago, I came here in a wheel chair. I weighed (and I don't remember if it was 30 or 40 lbs. more). You and Tony laid hands on me and said, 'You will come back and give your testimony that you were healed.' So, here I am."
She told of the things that had put her in the wheel chair and the toxic condition which caused her body to swell so. We have the videos of before and after, and when we can contact her and get her permission, we will share them.
CASE THREE
LANDON
Earlier today, I received a video from Pastor Lynne Hammond showing Landon riding a bike at rehab. Just looks like a healthy 5-year-old speeding along. This is the boy who was thrown down three stories by a terrorist (I call him that because the devil used him to cause terror) at the Mall of America. So many prayed. And now so many will redound in giving praises to the Lord who saved him.
OTHER SIGNS
Other signs and breakthroughs are happening. I will give you my witness of them soon!
Shalom, Shalom
From His Witness
Billye Brim
Never miss a blog
Subscribe now to stay current with Dr. Billye's Blogs.