3BI The Book of Revelation
On Sunday, sensing "the pray-ers" needed a rest and a refreshing…
Not to mention that I needed one, after a week's teaching on The Book of Revelation for a 3BI course, I thought of the Scripture that says, "For with stammering lips and another tongue will he speak to this people. To whom he said, This is the rest wherewith ye may cause the weary to rest; and this is the refreshing."
I wanted to remind the 3'oclock Sunday afternoon pray-ers that one purpose of praying in tongues is to provide this spiritual rest. And as the New Testament also teaches, it is a way to edify, or to recharge our batteries, so to speak.
When I looked up the Scripture, I had to smile. For when I saw what went before it, I realized how perfectly it fit with what had just happened in our study of the marvelous Book which completes God's Book.
Isaiah 28:9-12
9 Whom shall he teach knowledge? and whom shall he make to understand doctrine? Them that are weaned from the milk, and drawn from the breasts.
10 For precept must be upon precept, precept upon precept; line upon line, line upon line; here a little, and there a little:
11 For with stammering lips and another tongue will he speak to this people.
12 To whom he said, This is the rest wherewith ye may cause the weary to rest; and this is the refreshing….
The entire week I was thrilled. I sensed I was walking in my call as a teacher, especially of prophetic things, as never before. Most of the students, though they come from far and wide, had been in the classroom for most of the preceding 3BI sessions. I think all had been in the Book of Daniel Course. They were definitely weaned from milk.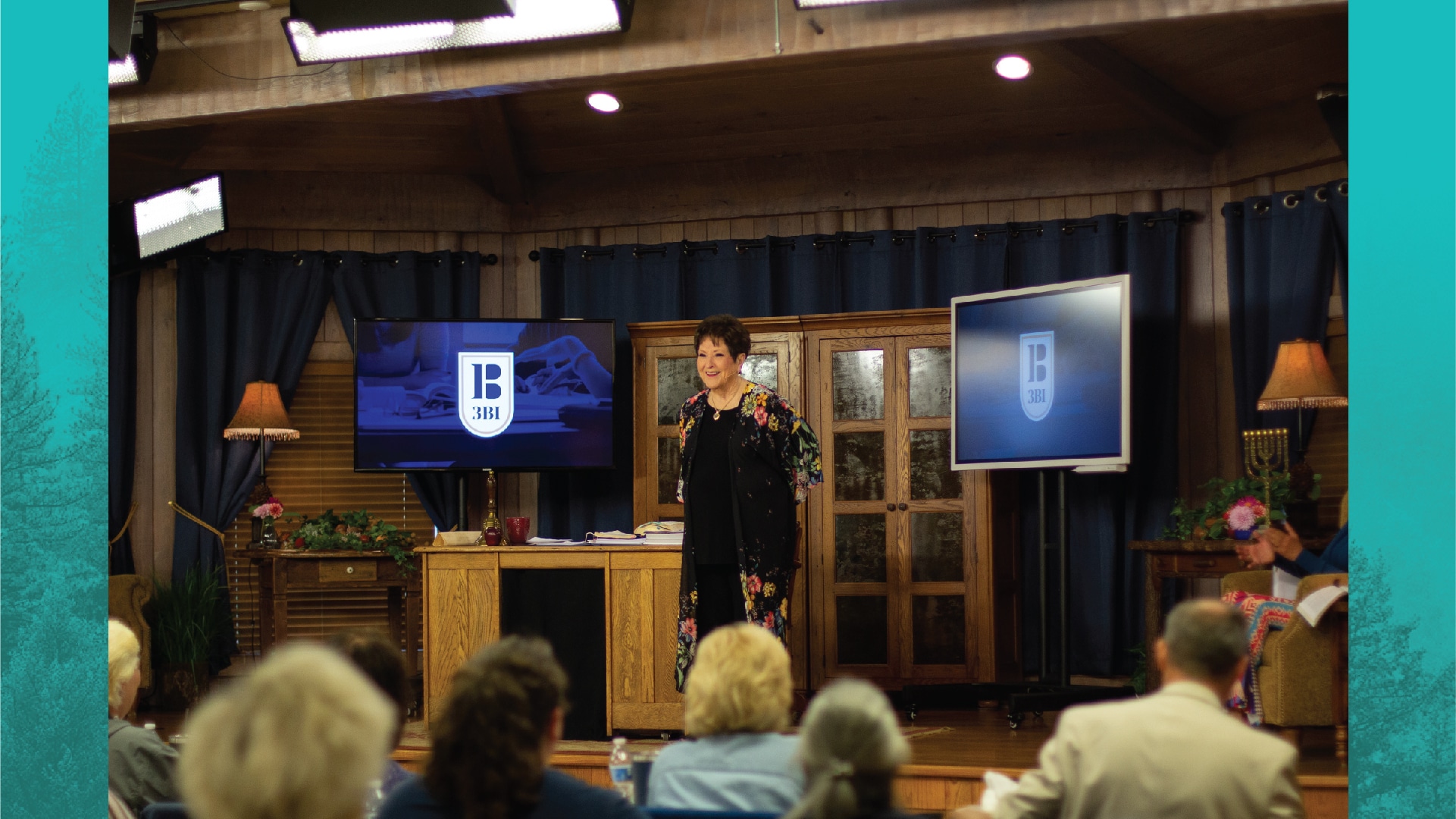 As the Spirit of the Lord taught us, we were humbled as we sensed He was seeing fit to give unto us the Spirit of Revelation. And it came exactly like this Scripture says: Precept upon precept. Line upon line. Here a little. There a little.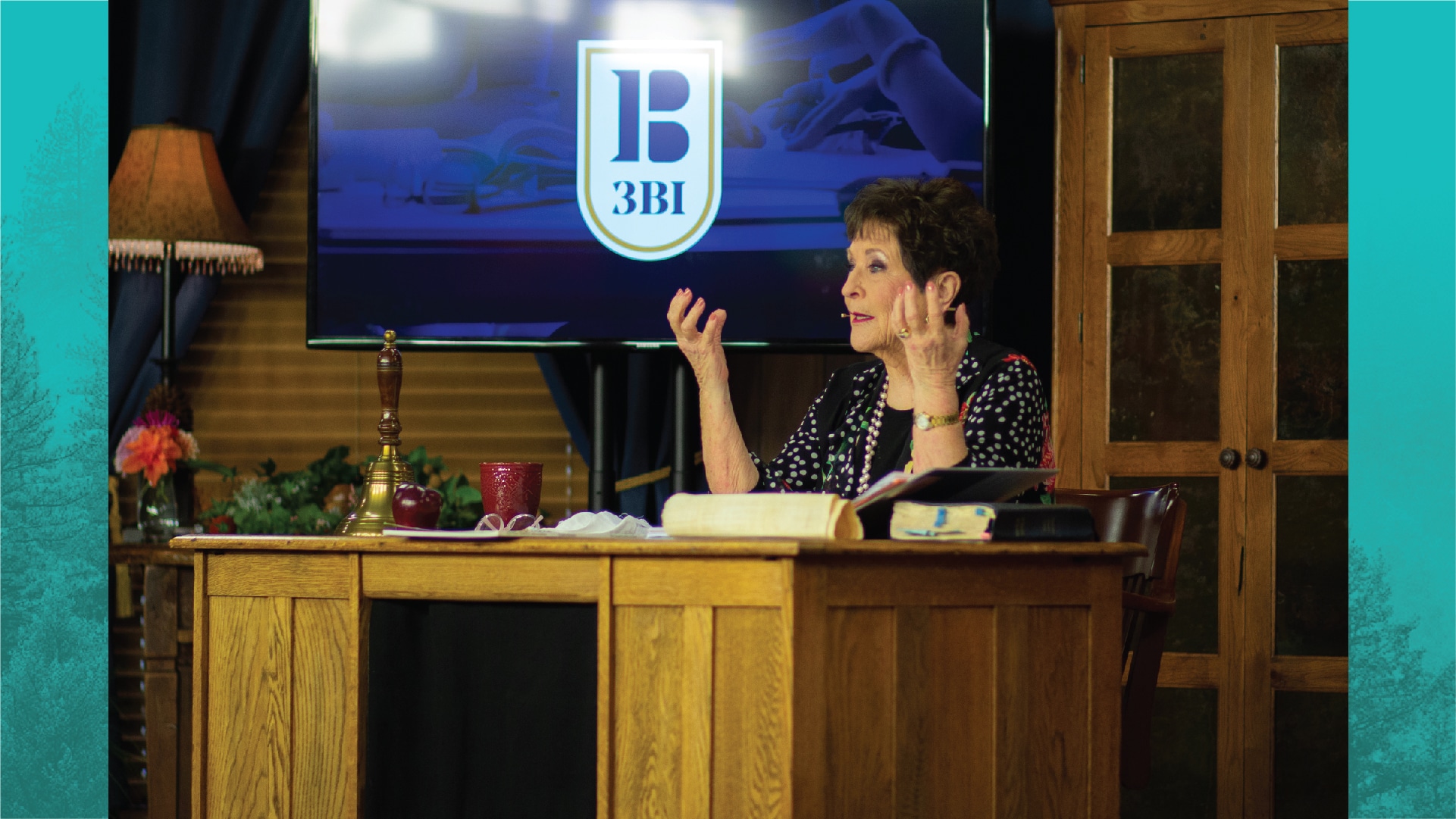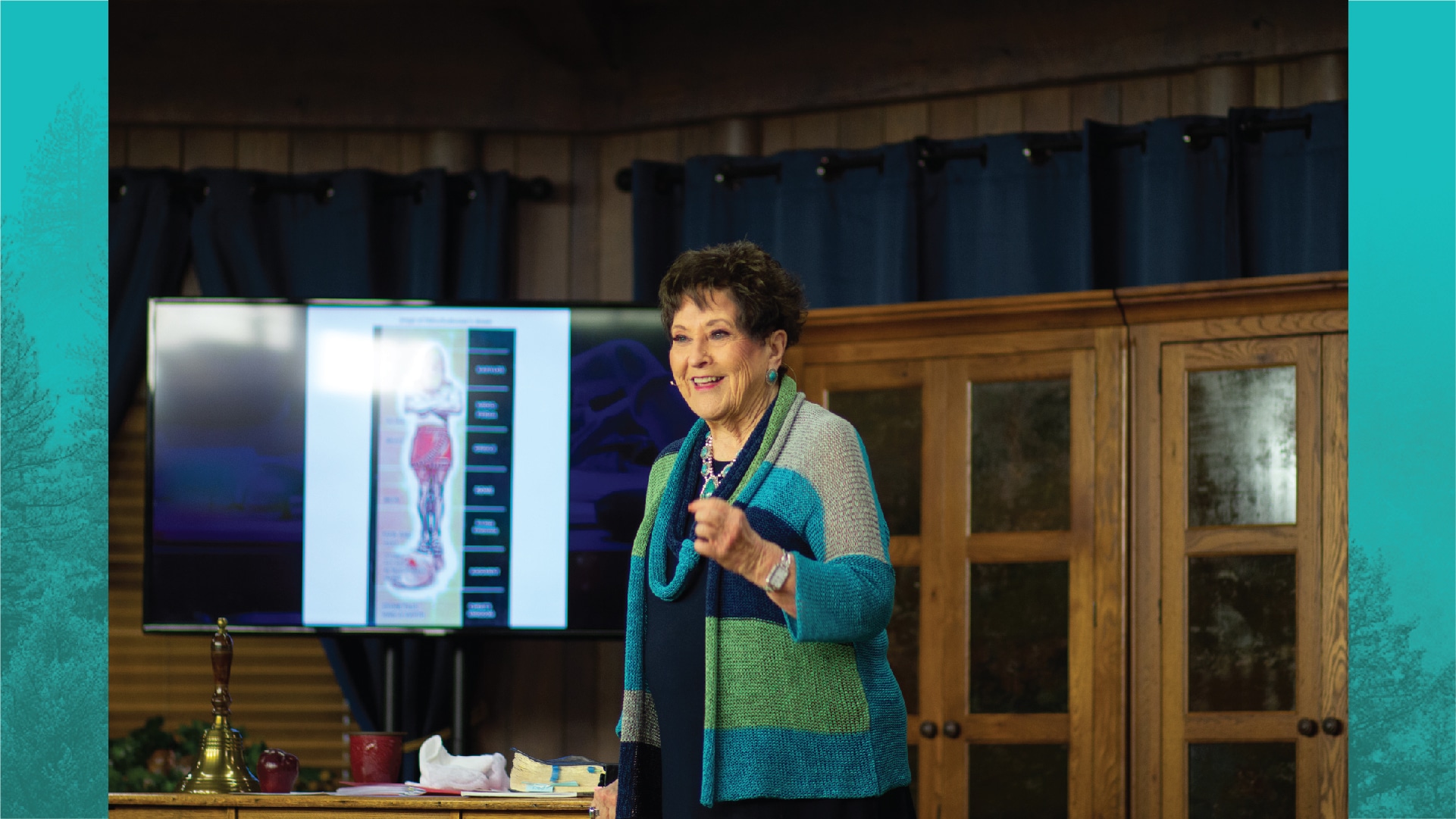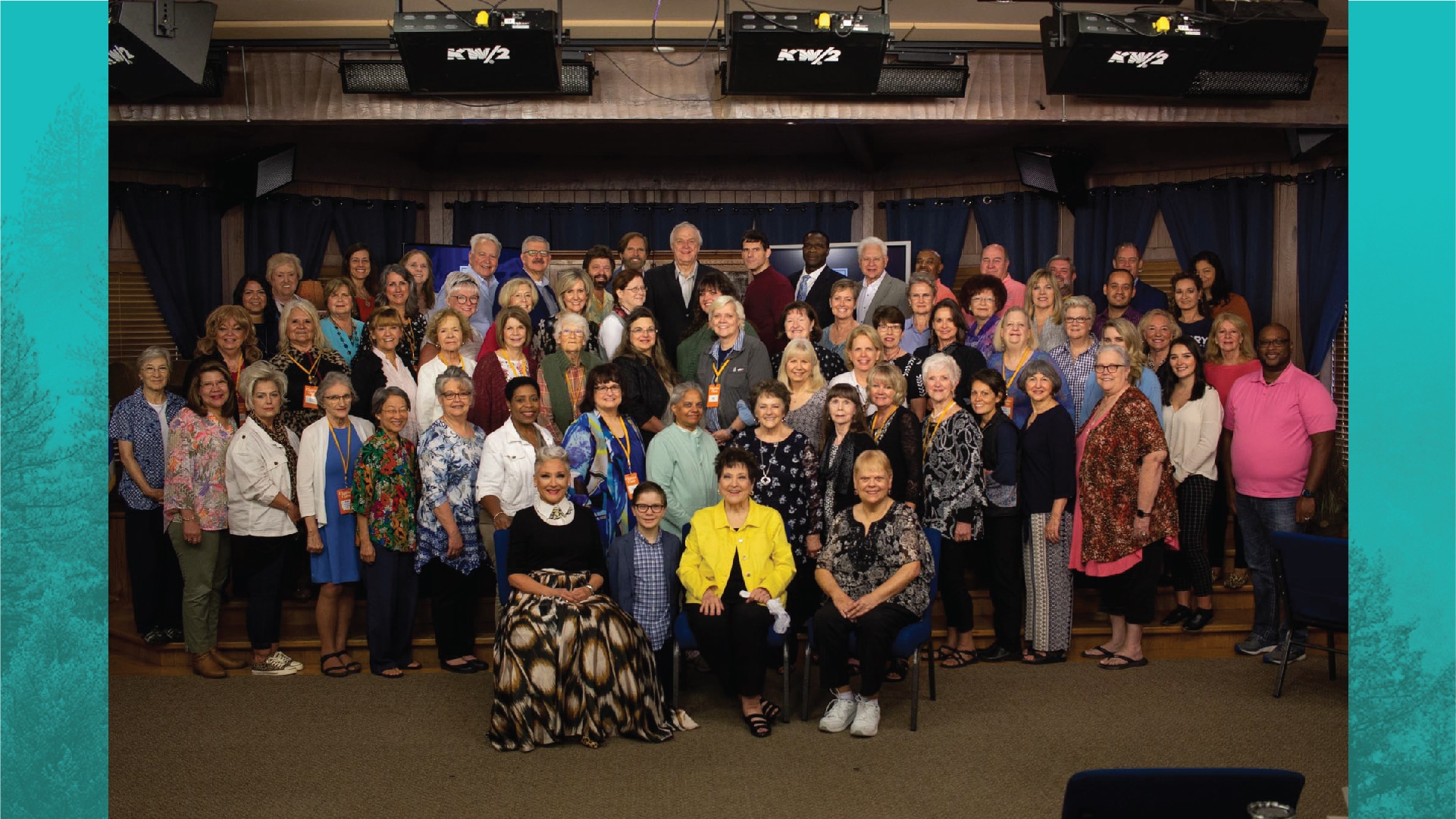 I am sure the same will happen for all 3BI students who soon will study this online.
A Fitting Climax
Friday's class ended at 3:30. An amazing team stood at the ready. While finger sandwiches were served in an adjacent tent, talented and anointed busy beavers set to work to take down the tables being used as desks. They set up the choopah they had prepared. Put flowers and lanterns at the ends of the rows of seats.
And in not more than an hour and a half, Shelli's five granddaughters were strewing petals down the aisle. Cody escorted his mother to the altar where she and David Hardin would join their lives in Holy Matrimony. Kylie spoke blessings and then sang the Priestly Blessing and led the congregation in blessings upon this happy pair.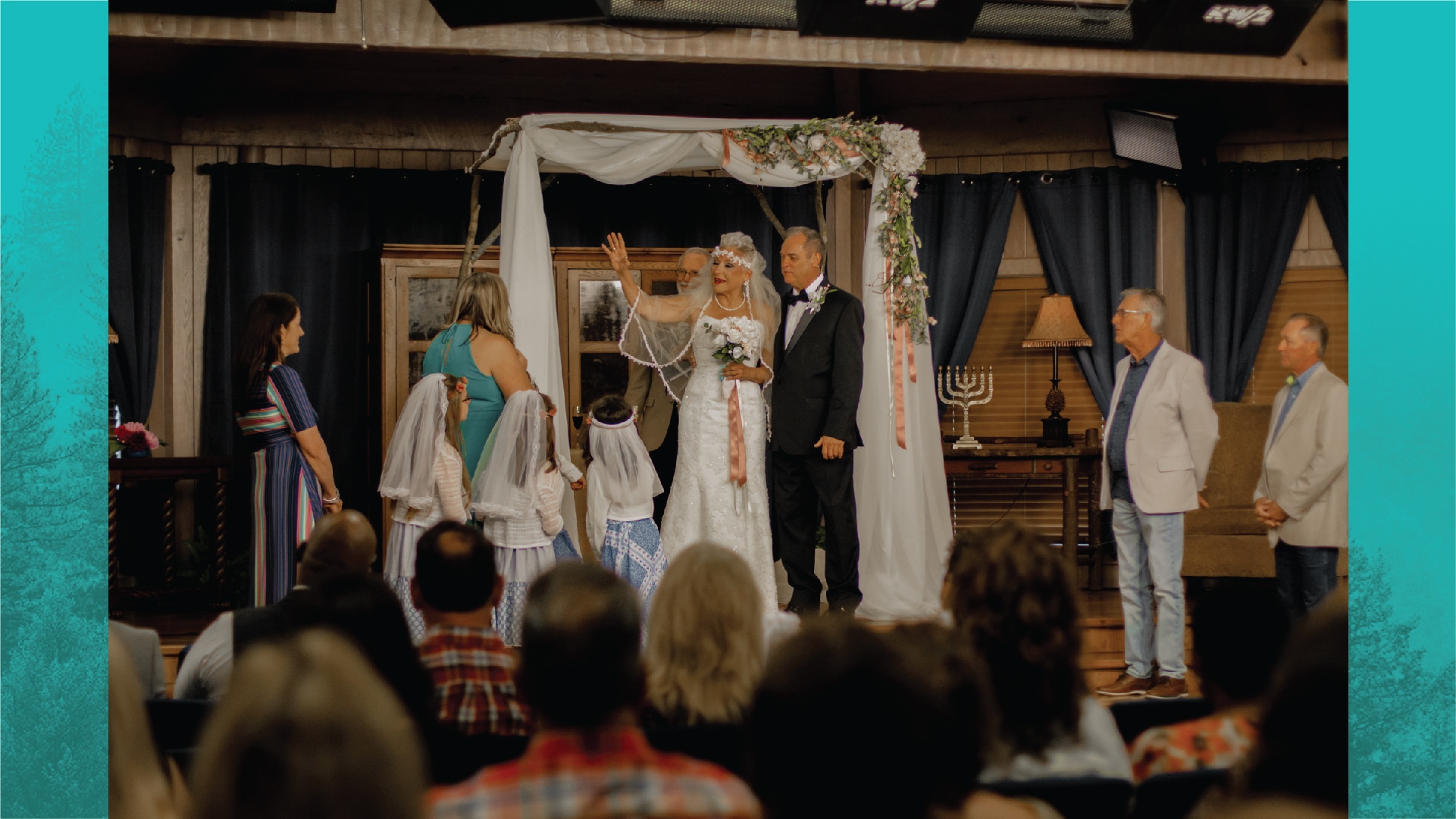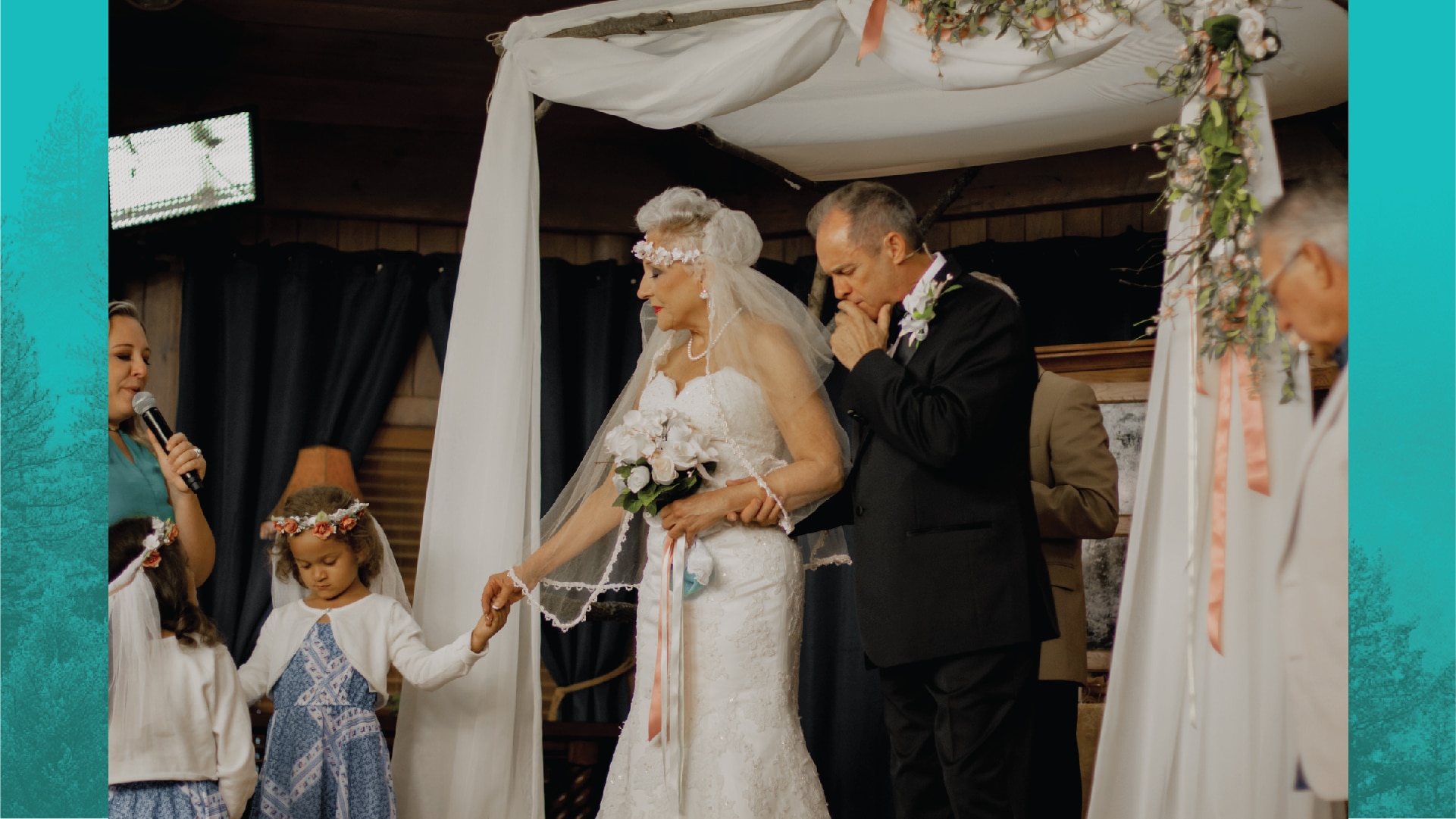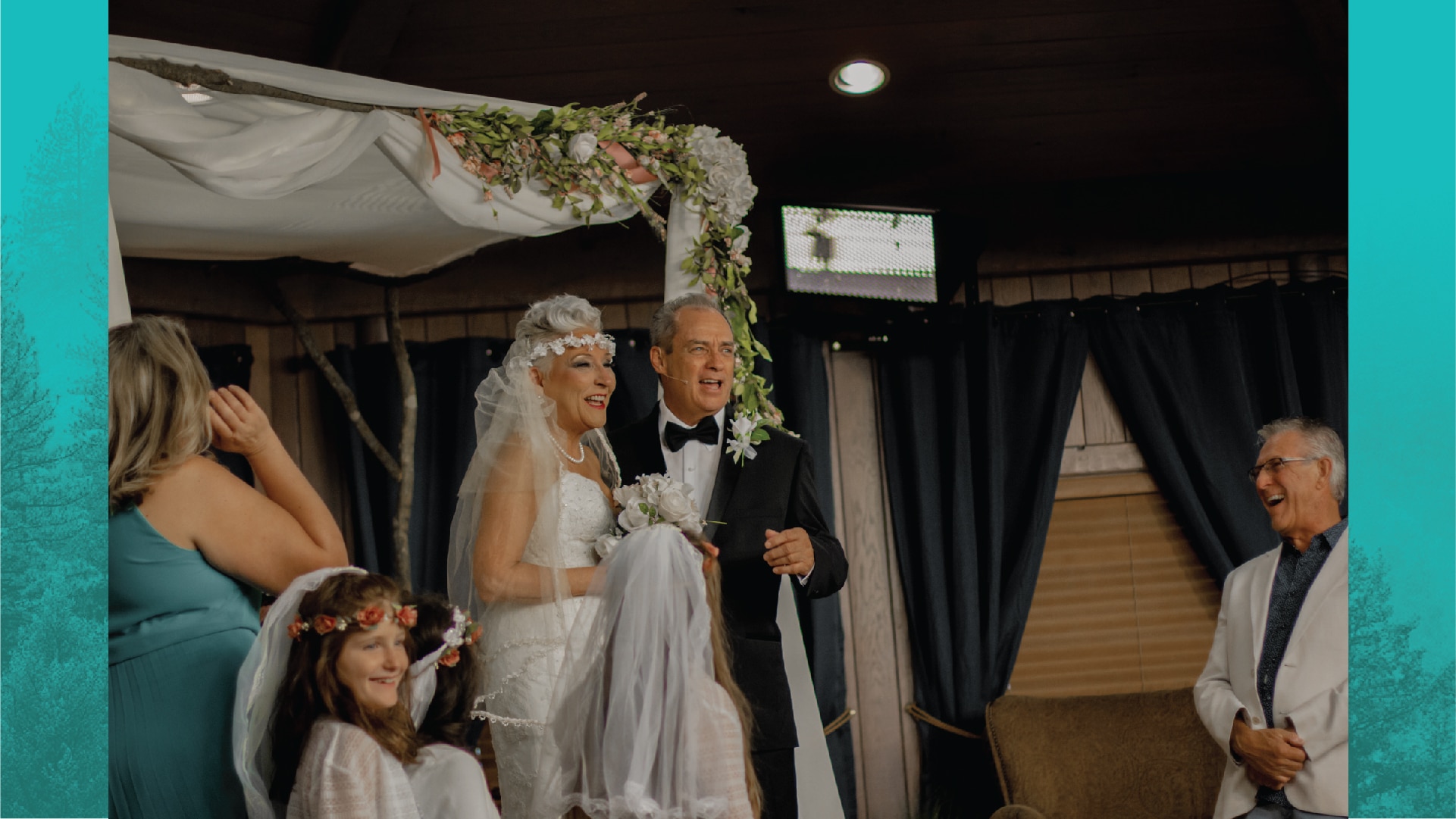 David's pastor performed the marriage. My part was to give the charge. And I gave the one I give to every wedding I take part in. The charge to walk in the Divine Love shed abroad in their hearts by the Holy Spirit (Romans 5:5) as it is defined in First Corinthians 13:4-8. For some time now David and Shelli have quoted those verses in the Amplified Bible on a morning phone call. If they keep that up, and I am convinced they will, they can do what every married couple should do–they can demonstrate the love of Christ and His Bride to their world.
Looking forward to the Marriage Feast of the Lamb!!!!!!!
Shalom, Shalom
Billye Brim
Never miss a blog
Subscribe now to stay current with Dr. Billye's Blogs.