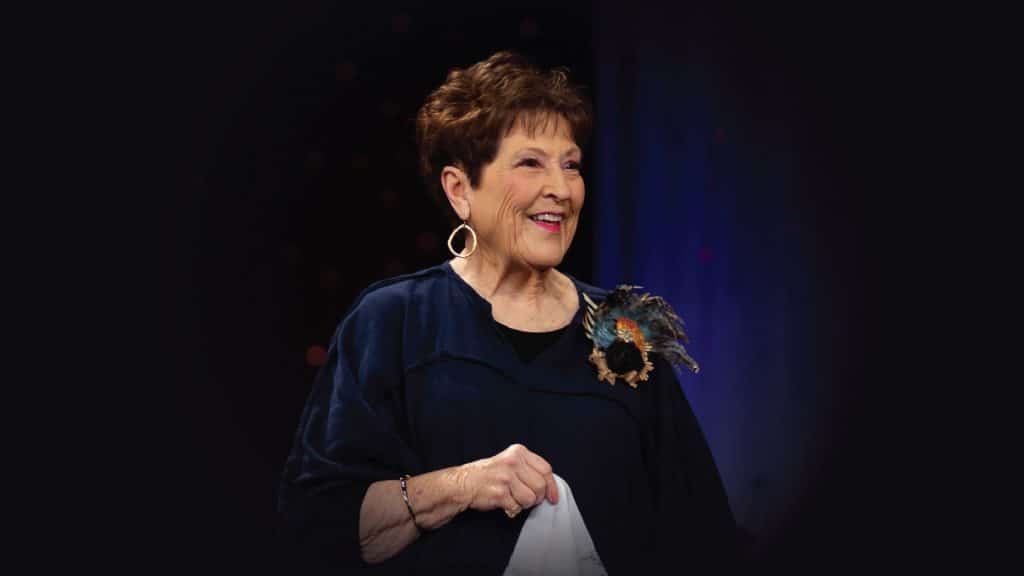 Third Sunday at Three November 17
Expectancy! That's the word! I am looking forward with great expectancy to our Third Sunday at Three Healing and Miracle Service! This coming Sunday, November 17.
I will be leading the service. And the Lord has spoken to me about what I should speak, and the order of service.
Again, as we did at Autumn Assembly, we will follow the order Sister Woodworth-Etter followed. We will bring the Word first, and then we will sing and praise the Lord until, as the old-timer's said, "the power falls."
Without getting into semantics, we will praise Him until the power of God to heal is in great manifestation. People will be healed, delivered, made whole! All to the Glory of God!
The message He is giving me is unusual. I have never preached on the subject in relation to healing.
Please join us at Prayer Mountain in the Ozarks if you can. Bring your supply of the Spirit. If you cannot, the service will be streamed live at 3 o'clock pm CDT (Click Here to view event).
Shalom, Shalom!
Never miss a blog
Subscribe now to stay current with Dr. Billye's Blogs.