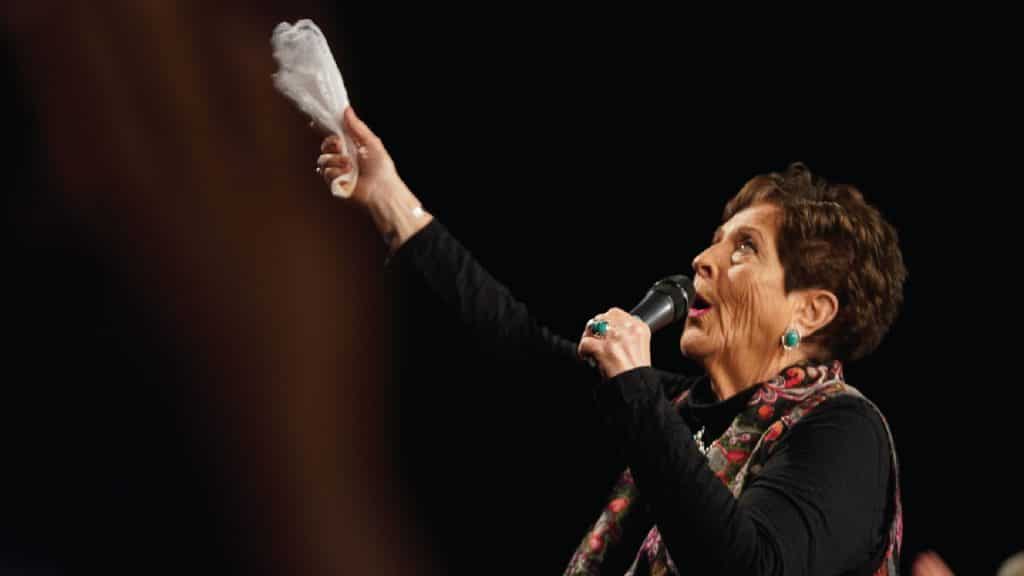 Re Rosh HaShanah. Last Thursday at Walk on the Water Faith Church, Drs Larry and Loretta Ollison, pastors, I gave a word of the Lord that has my spirit seeking its meaning.
Read More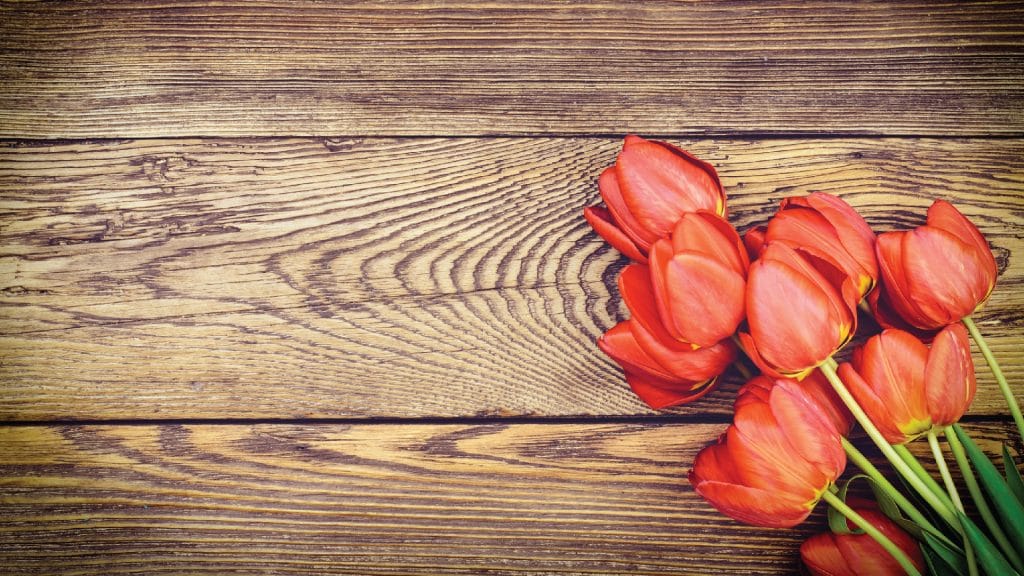 A Tribute to Robert O. Naegele, Jr.
(His earth's sojourn: 11/23/1939 – 11/7/2018)
A Passionate Believer, A Patriotic American, A Lover of Israel, And a truly dedicated lover of his wife, Ellis, their children and grandchildren, and all his family.
Read More