Posts Tagged 'israel tour'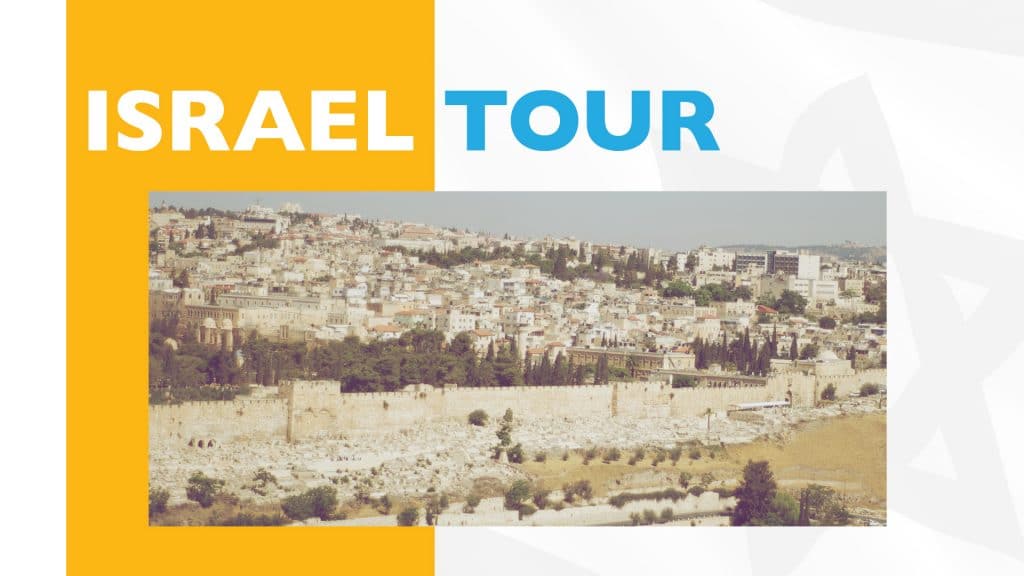 Join Dr. Billye Brim December 6-18, 2023, as she visits the Land of Israel during their special Hanukkah season.
Read More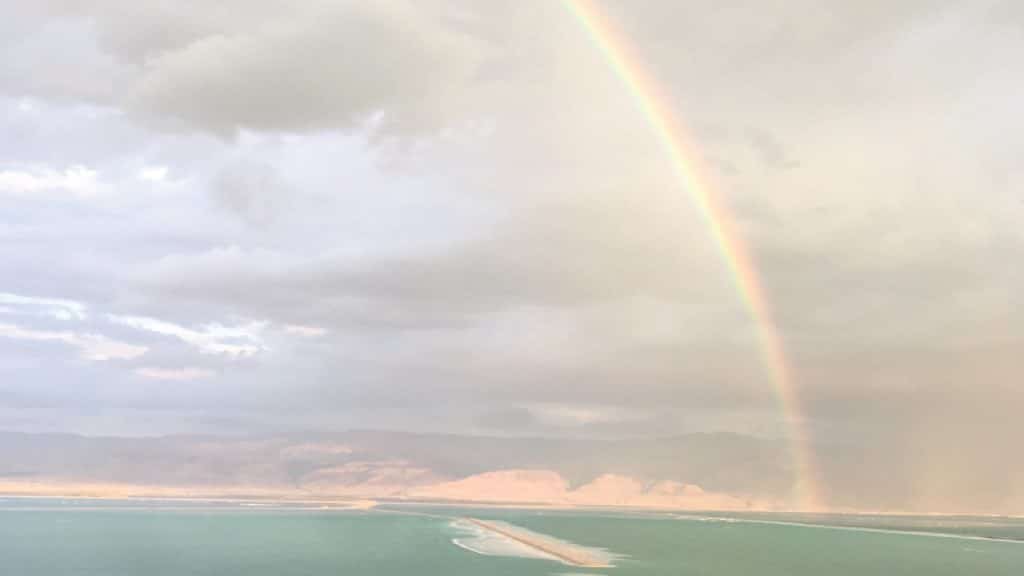 I looked at my cell phone to see the time and as I begin to write it is 4:44 P.M. About half an hour ago a beautiful rainbow appeared. As I look out my mirpeset (balcony) the end that can be seen most clearly seems to sit on the Mountains of Moab. Present-day Jordan.
Read More