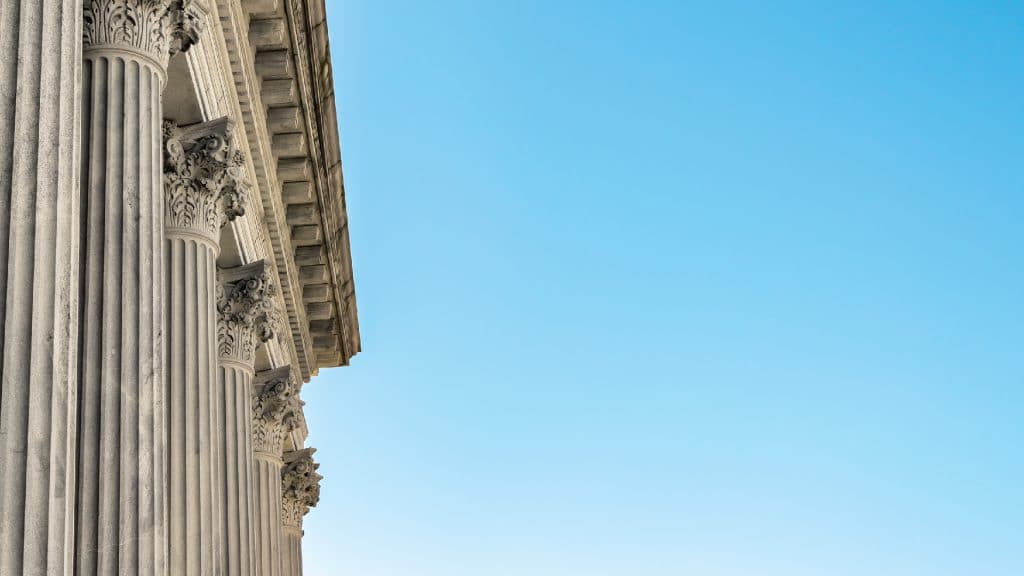 Sent the following "tweet" yesterday.
PRAY: May God the Judge of All give us judges that will "do right."
(Gen. 18:25; Heb. 12:23.)
And Senators who will "do right."
Kavanaugh Confirmation Hearings Tues-Friday.
Cover in prayer.
Expanding herein these are the Scriptures referenced along with a word about their biblical settings.
Abraham, in one of the greatest biblical examples of intercession said, "Shall not the judge of all the earth do right?" (Gen. 18:25).
Hebrews 12 teaches that the Body of Christ does business with God in the very throne room of God, who is identified as God The Judge of All.
Hebrews 12
22 But ye are come unto mount Sion, and unto the city of the living God, the heavenly Jerusalem, and to an innumerable company of angels,
23 To the general assembly and church of the firstborn, which are written in heaven, and to God the Judge of all, and to the spirits of just men made perfect,
24 And to Jesus the mediator of the new covenant, and to the blood of sprinkling, that speaketh better things than that of Abel.
To repeat please pray.
Here is a rather close agenda of the hearings.
Tuesday 9:30-2:00 EDT
Opening Statements
Introductions
Wednesday 9:30 to very late
Thursday
Friday
Voting will not take place until later…possibly October 1.