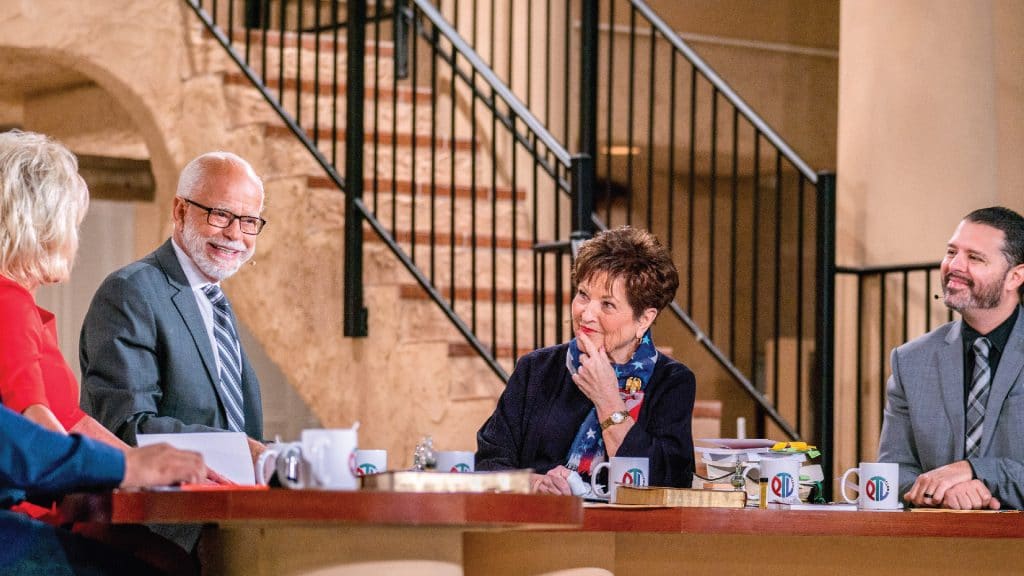 Jim Bakker Delay, Third Sunday, Isaac and Mr. Shalom
Shalom! Need to advise you that Jim Bakker Ministries had some video computer problems. So—the program I am guest on will not be aired today. But we have been advised three segments will air tomorrow, Friday, August 17, and Monday and Tuesday, August 20 and 21. (photo creds: Jim Bakker Ministries)





Several of you have emailed me telling me how special the anointing was on the EMIC Tuesday night meeting with my daughter, Shelli Brim, and her daughter, Kylie Gatewood. Shelli called me from Fort Worth and when I asked her about how it went, she told me I just had to watch it here.
Shelli is ministering with such an anointing. Loretta Ollison, pastor at Walk On The Water Faith Church in Osage Beach texted me, "The Holy Spirit and Shelli did a great job here last weekend."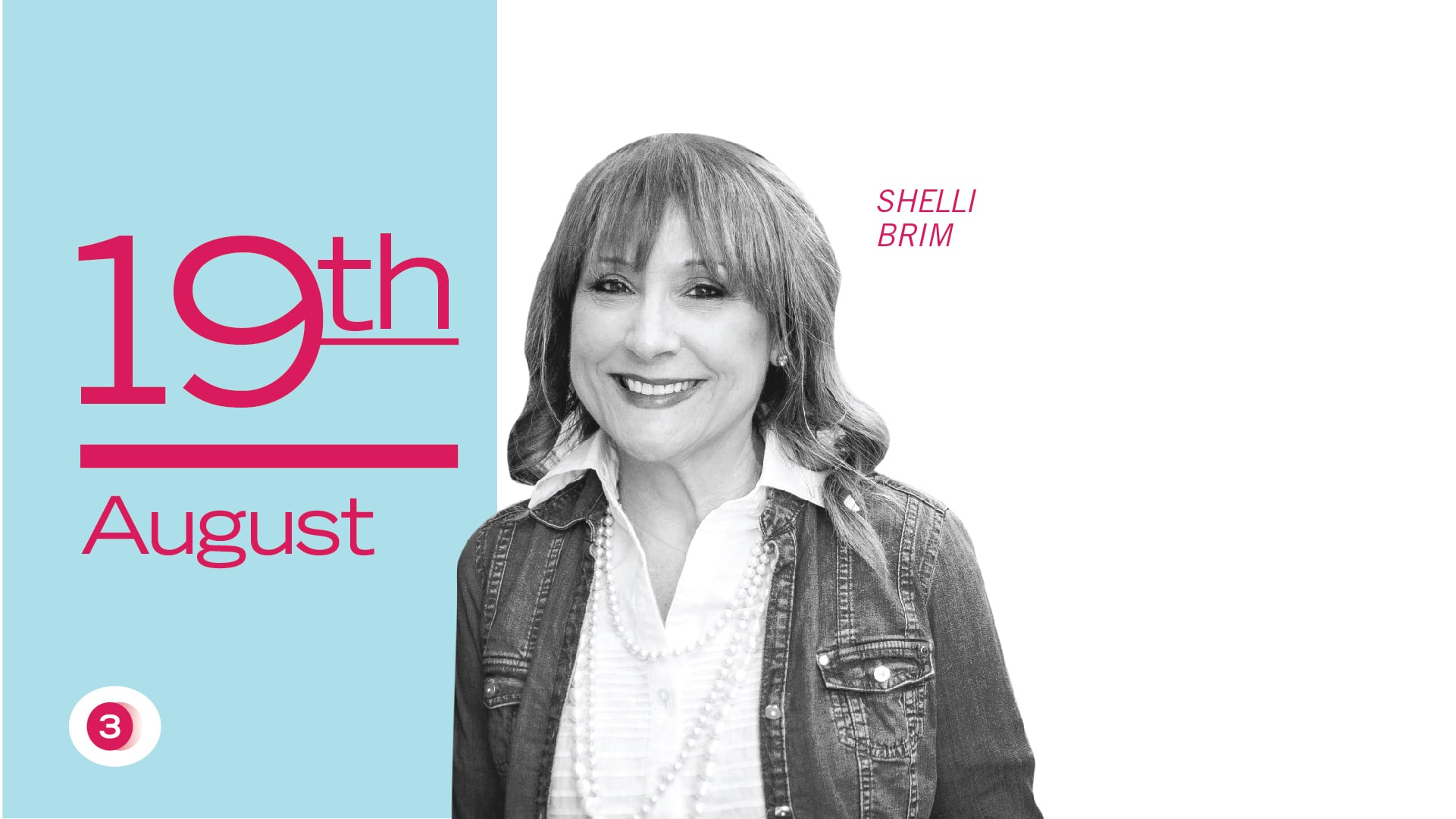 I have asked Shelli to tell in detail her near-death experience next Sunday at our Third Sunday Miracle and Healing Meeting. The 3 PM service will be streamed live. But if you can, come on out and be with us. There will be a laying on of hands for healing.
Shalom, Shalom
Billye Brim
P.S. On a personal note, I have a houseguest, my grandson, Isaac.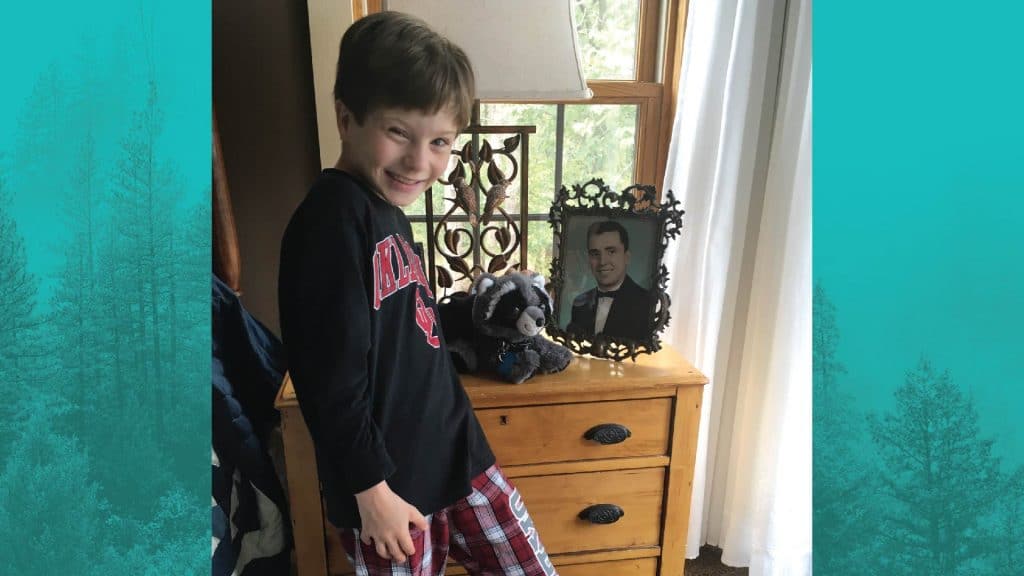 We sent Aunt Shelli the attached picture.
Everyone around here knows there is no love lost between me and raccoons. I think God painted a mask on them to let us know they steal birdseed. Knowing some of my adventures with them over my birdseed feeders, some pastor friends gave me a stuffed raccoon for a joke. I stuffed him in the gift bag and put him in my garage. Isaac spotted him when we drove in from Wednesday Prayer and pulled him out of his sack prison, slept with him, and gave him a name, Mr. Shalom. According to Isaac, he was captured as a baby, adopted by a Christian family (humans) and taught not to eat birdseed and how to eat human food. He's the only raccoon I won't shoo off my deck. What happened to the famed Ozark coon hunters? The coon population needs thinning!!! Except for Mr. Shalom.