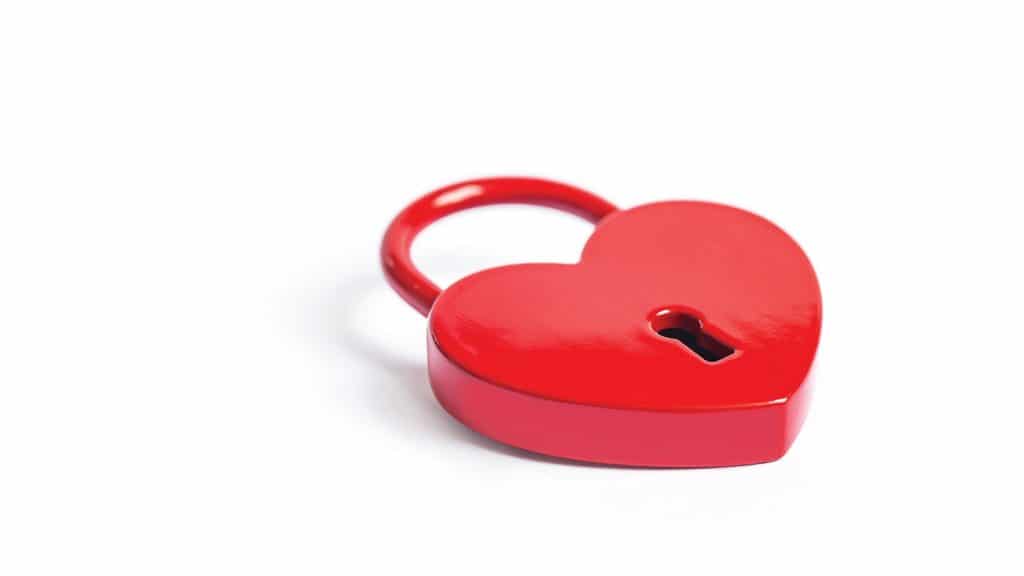 I want to share something with you that I have been meditating on for a couple of weeks now. It is a help to guarding one's heart in the midst of madness taking place all around.
Next Sunday on Prayer Mountain
But First, I want to invite you back to Prayer Mountain in the Ozarks for a special Second Sunday Service at Three, July 12. This is the first time we've met at the Mountain on Sunday's for a long time. And we are starting with something really special. Branden and Destanie Brim will minister with the powerful anointing that is upon this young couple. The anointing for healing and miracles is evident upon them. It has been demonstrated in meetings in California and around the world. Come out to Prayer Mountain in the Ozarks and worship with us. If you cannot be with us in person, join us in spirit via the Livestream Internet! (click here for more information)
That's 3pm Central this very next Sunday! Looking forward to seeing you!
Guarding Your Heart
I was reading in The Worrell New Testament when I came across this comment to Ephesians 4:26, 27. Verse 27 is an oft-quoted admonition:
…neither give place to the devil.
Yet it is the last of a sentence which reads in its entirety as follows.
Be ye angry, and sin not;
let not the sun go down upon your wrath;
neither give place to the devil.
Worrell's comments have been a guiding light as I guard my heart. They are:
"It is right to feel a temporary anger at some great outrage; and not to feel indignant at such conduct, would imply indifference to crime and wrong; but we must not nurse anger, whatever may be the cause; for anger, nursed, would grow into wrath; and to indulge wrath is to give place to the Devil. Anger, nursed, will turn to hatred; and hatred is of the Devil."
We must not give the devil the pleasure of pushing us into emotions he so easily promotes and uses.
Screwtape Letter
C. S. Lewis' fictional classic Screwtape Letter reveals a lot of truth. In it the elder demon, Screwtape, is teaching his nephew, Wormwood, as how to influence a human to the end of damning his soul. He advises something to this effect, "Push him to the extreme on any issue. It doesn't matter to which extreme you push him. Either to the right or to the left. Just get him into the extreme."
God's Word
God never changes. God's Word never changes. Let it be your guiding Light.
Let it be the path to your feet.
Shalom and Blessings
Billye Brim
Never miss a blog
Subscribe now to stay current with Dr. Billye's Blogs.