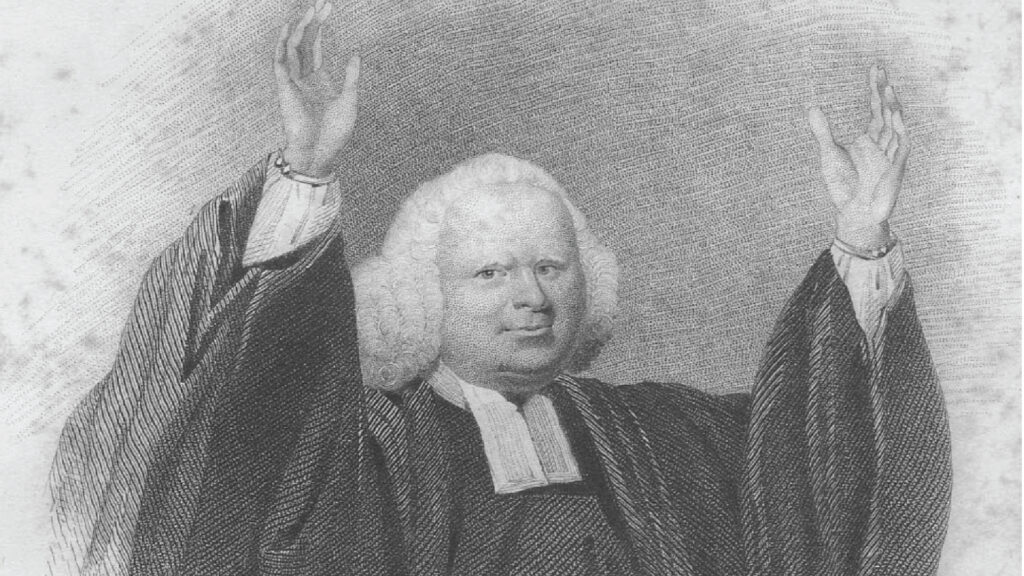 George Whitefield – Great Preacher of The Great Awakening
In 2017 on a broadcast of Believer's Voice of Victory with Gloria Copeland, I taught on "The Great Awakening" out of which the United States of America was born.
The greatest preacher of "The Great Awakening" was George Whitfield from England. He crossed the Atlantic 13 times with the burning message of salvation by grace alone. And he traversed for years up and down the 13 colonies with that message and with the firm conviction that the 13 colonies should be "one nation under God."
Unto a Good Land, by David Edwin Harrell, Jr. and a team of historians concludes, "To be sure, Whitefield did not do it alone, though it is worth noting that the first individual to bring some degree of unity to the colonies was not a politician but a preacher.
I taught during that week of BVOV broadcasts on the amazing life of this man of God. And then on a certain day I shall never forget, I read aloud on the broadcast the details of his last sermon in Exeter, NH and the details of his dying and death that night and the next morning.
The people of Exeter begged for a sermon that Saturday morning of 1770, which happened to be Yom Kippur. He was very sick. Someone observing him on the ride to Exeter said:
' Sir, you are more fit to go to bed than to preach.' Whitefield's
reply was, 'True, sir;' but turning aside, he clasped
his hands together, and looking up, said, 'Lord Jesus,
I am weary in thy work, but not of thy work. If I
have not yet finished my course, let me go and speak
for thee once more in the fields, seal thy truth, and
come home and die.'
I read the dramatic details of all this from my book, First of All and The Awakening. I read how he began to preach in the open air to the thousands gathered. How he began so very weakly, but grew stronger and stronger, reaching a crescendo with his God-given voice supernaturally equipped to be heard by thousands. An eyewitness gave this account:
…his appearance alone was a powerful sermon. The thinness of his
visage, the paleness of his countenance, the evident
struggling of the heavenly spark in a decayed body
for utterance, were all deeply interesting; the spirit
was willing, but the flesh was dying. In this situation
he remained several minutes, unable to speak; he then
said, 'I will wait for the gracious assistance of God,
for he will, I am certain, assist me once more to speak
in his name.' He then delivered perhaps one of his
best sermons, for the light generally burns most splendidly
when about to expire. The subject was a contrast
of the present with the future, a part of this
sermon I read to a popular and learned clergyman in
New York, who could not refrain from weeping when
I repeated the following: 'I go, I go to rest prepared;
my sun has arisen, and by aid from heaven, given
light to many;' it is now about to set for—no, it cannot
be! 't is to rise to the zenith of immortal glory; I
have outlived many on earth, but they cannot outlive
me in heaven. Many shall live when this body is no
more, but then—Oh, thought divine!—I shall be in a
world where time, age, pain, and sorrow are unknown.
My body fails, my spirit expands; how willingly
would I live for ever to preach Christ! but I
die to be with him. How brief, comparatively brief,
has been my life, compared with the vast labors I see
before me yet to be accomplished; but if I leave now,
… the God of peace will surely visit you.'
I read aloud on the program how he then rode to Newburyport, Mass. with his friend Reverend Jonathan Parsons. And I read on the broadcast of the drama of the night and morning and how he ascended to His Lord on September 30, 1770, exactly 30 years to the day he had arrived to first preach the gospel in this city.
I shall never forget it. A Presence came over all of us on the set. Gloria's eyes filled with tears. My eyes filled with tears. We wept. Silently. But we wept. The camera crew wept. The Presence we experienced seemed the Lord's tribute to this great life.
Today
Today, October 4, 2021, I stood in those very places. I stood where he preached what is recognized as his last message in Exeter. I was in the Old South Meeting House (First Presbyterian Church in Newburyport) for more than two hours where an able historian guided us and imparted so much about this church Whitefield founded and preached in, and where he is buried. He took us up narrow ancient steps to the top of the bell tower where the bell cast by Paul Revere still sounds. (I climbed them, almost effortlessly for an almost 83-year-old with supernatural help.) He took us to the lowest level where we stood before the crypt where Whitefield is buried. And we looked upon a cast of his actual skull.
Just three doors down from the church, this dear Christian brother spoke to us in front of the house from which Whitefield departed this life. He pointed out the dining room window where he took a light supper. Quite ill he went up the stairs to retire early. Just today I learned that people outside the house cried for a word from his lips. He opened a window facing outward from the staircase landing and with a candle in his hand he spoke to the crowd gathered. Finally going to bed, he spent a restless night and ascended to His Lord at 6 am.
My thanks to God for this wonderful day. And for his faithful servants Pastors Thomas and Carolyn Peetz for arranging it. They had invited me to speak at their church Word of Life Christian Fellowship in Concord, N.H. where we had a wonderful time looking into the Book of Daniel and God's calendar for these end of days.
As a student at Ulpan Akiva in Israel, our choir learned a Hebrew song entitled, Azza Yom!  What a Day!!!!!!! 
David Hardin, Shelli's husband, recorded this wonderful day on camera. Pictures and videos are attached. 
Billye Brim
P.S. Come join us as we pray for America at our Annual Autumn Assembly of Prayer Meeting Oct. 13-18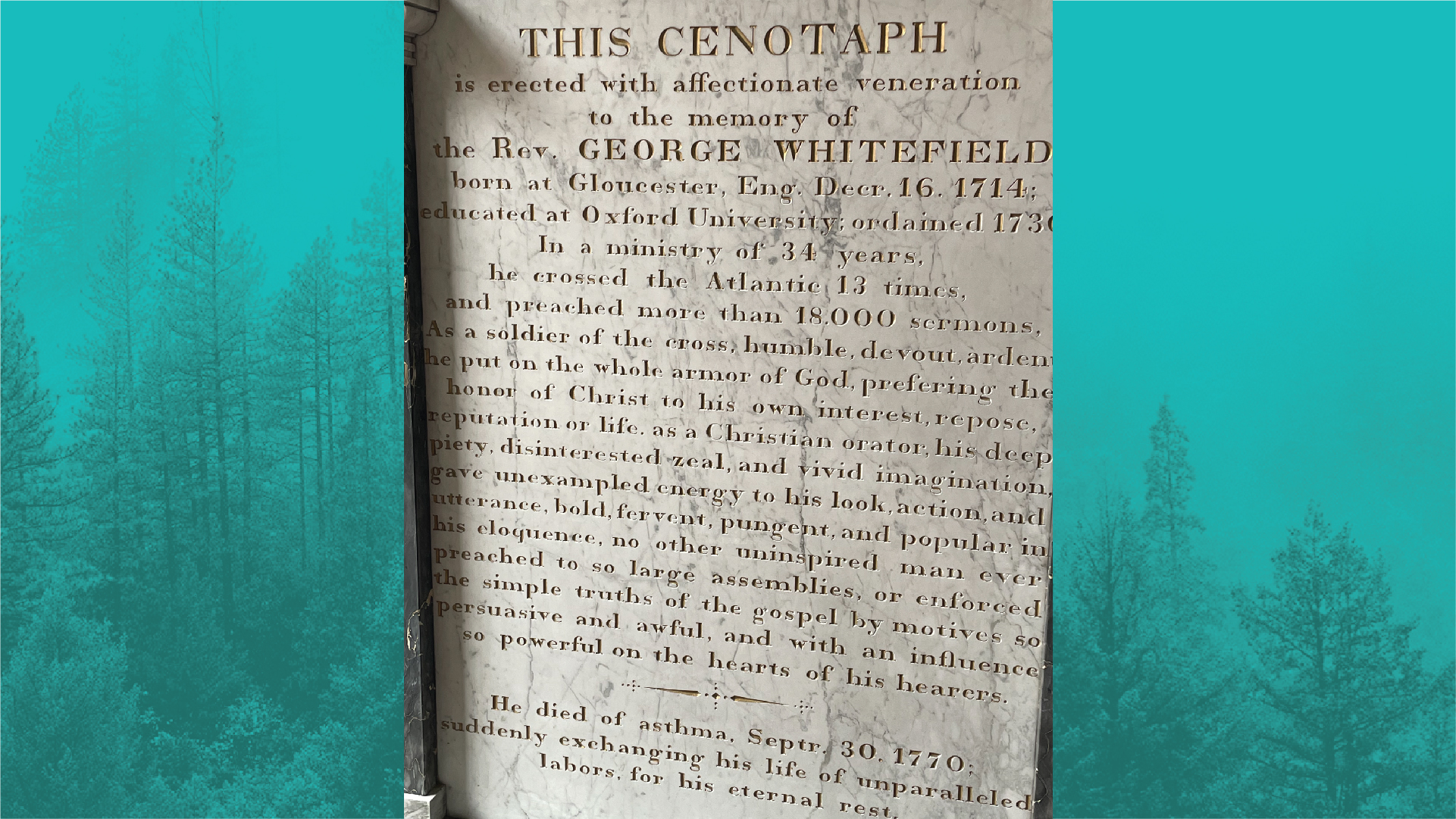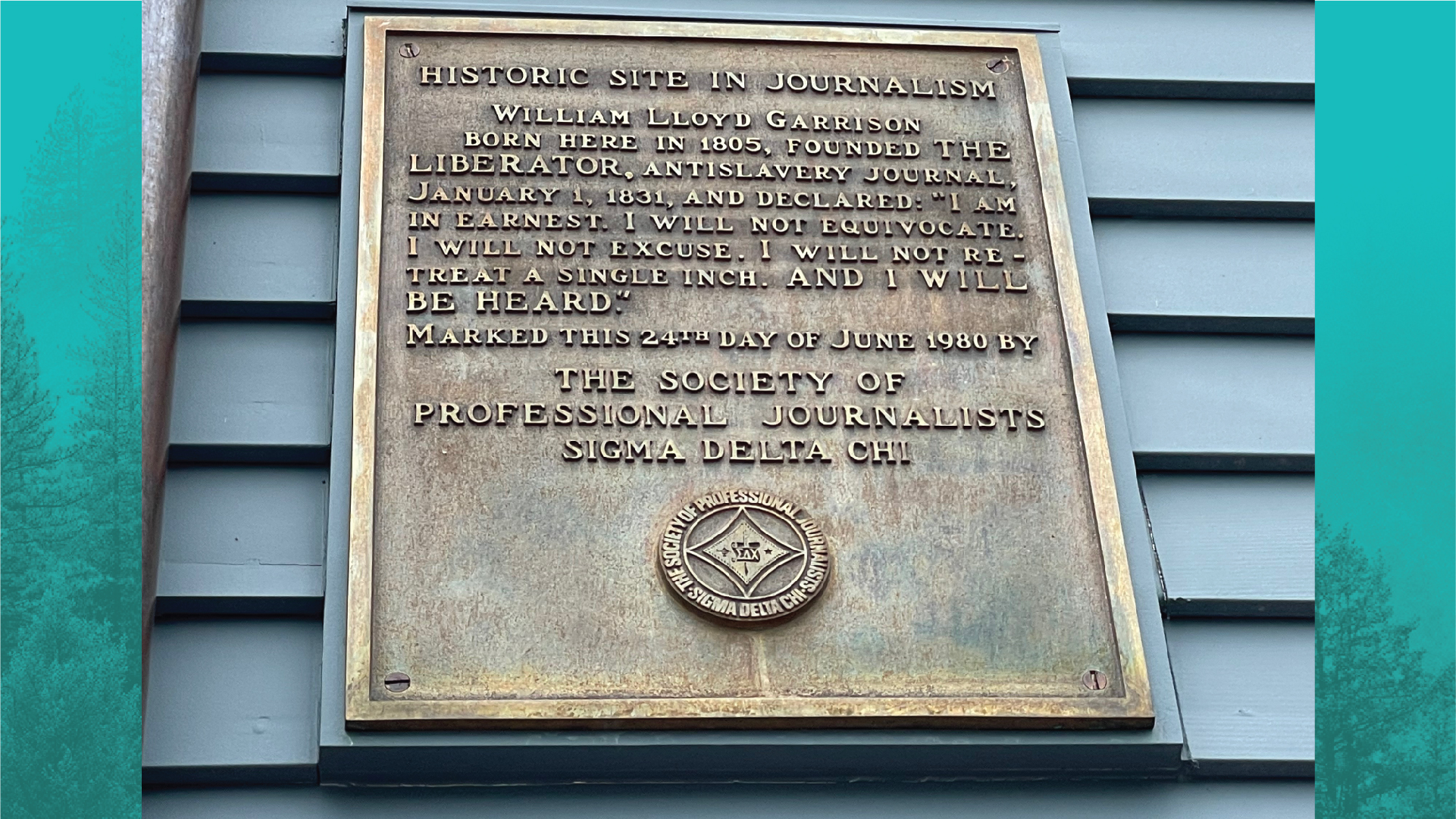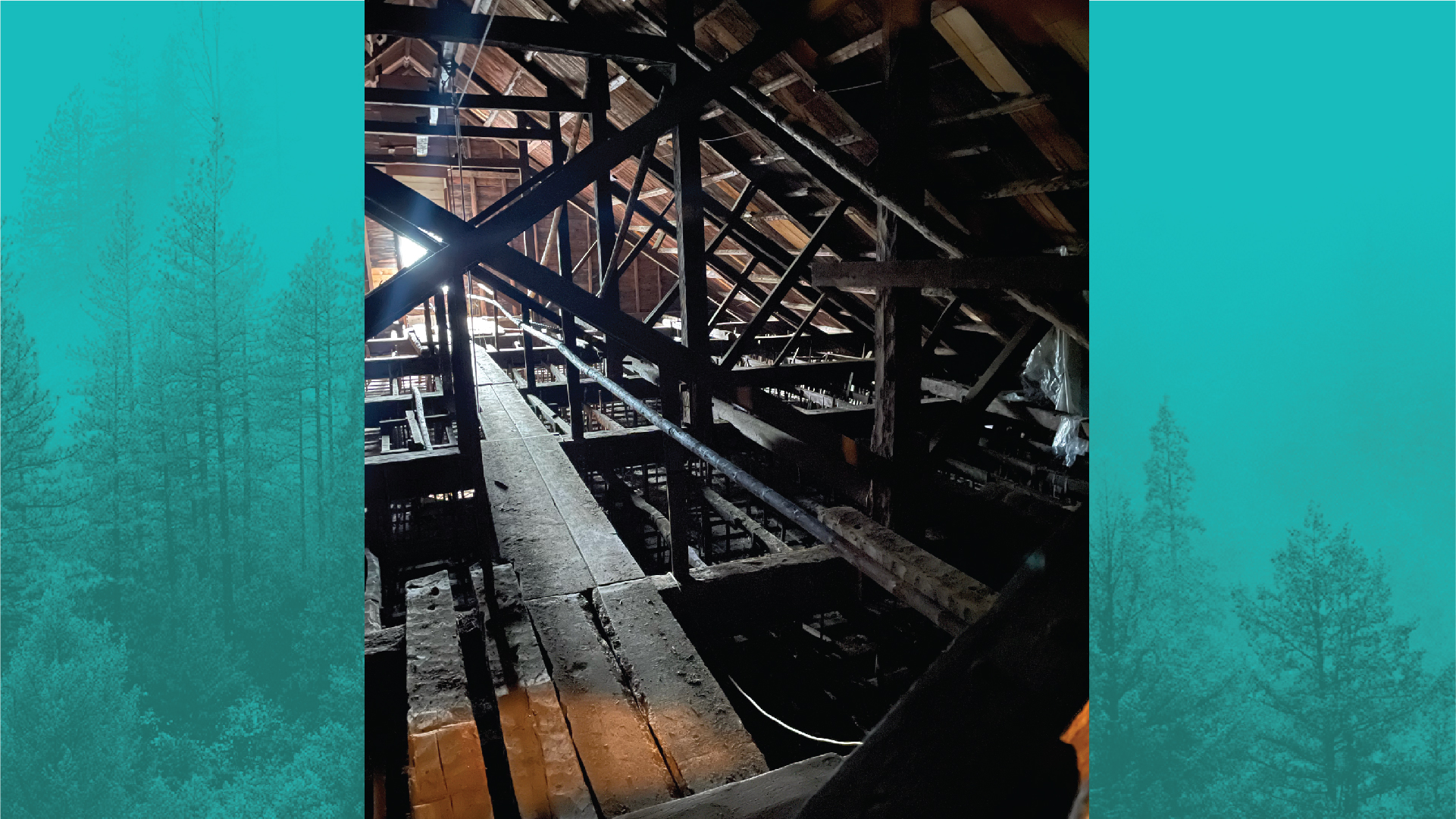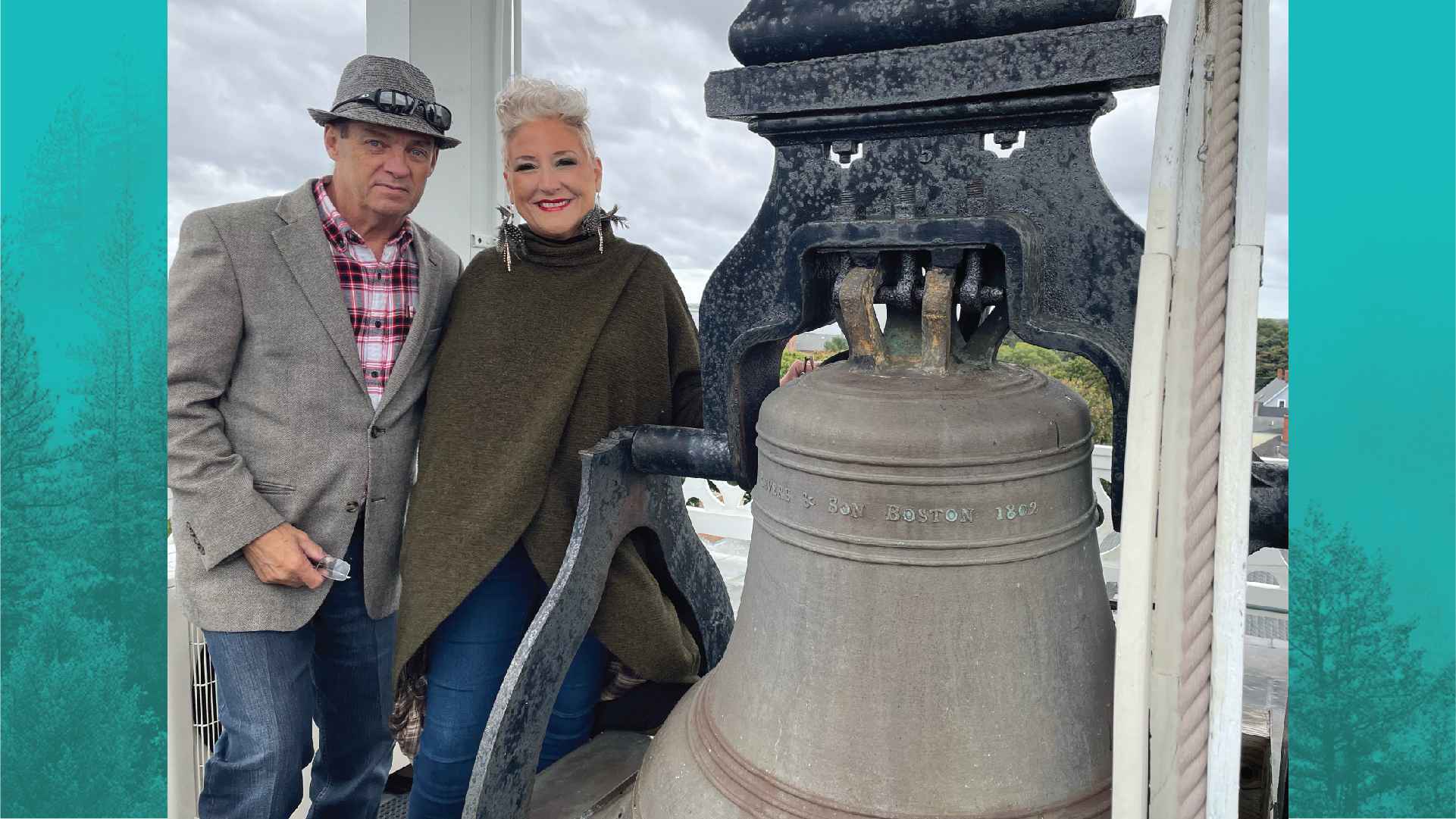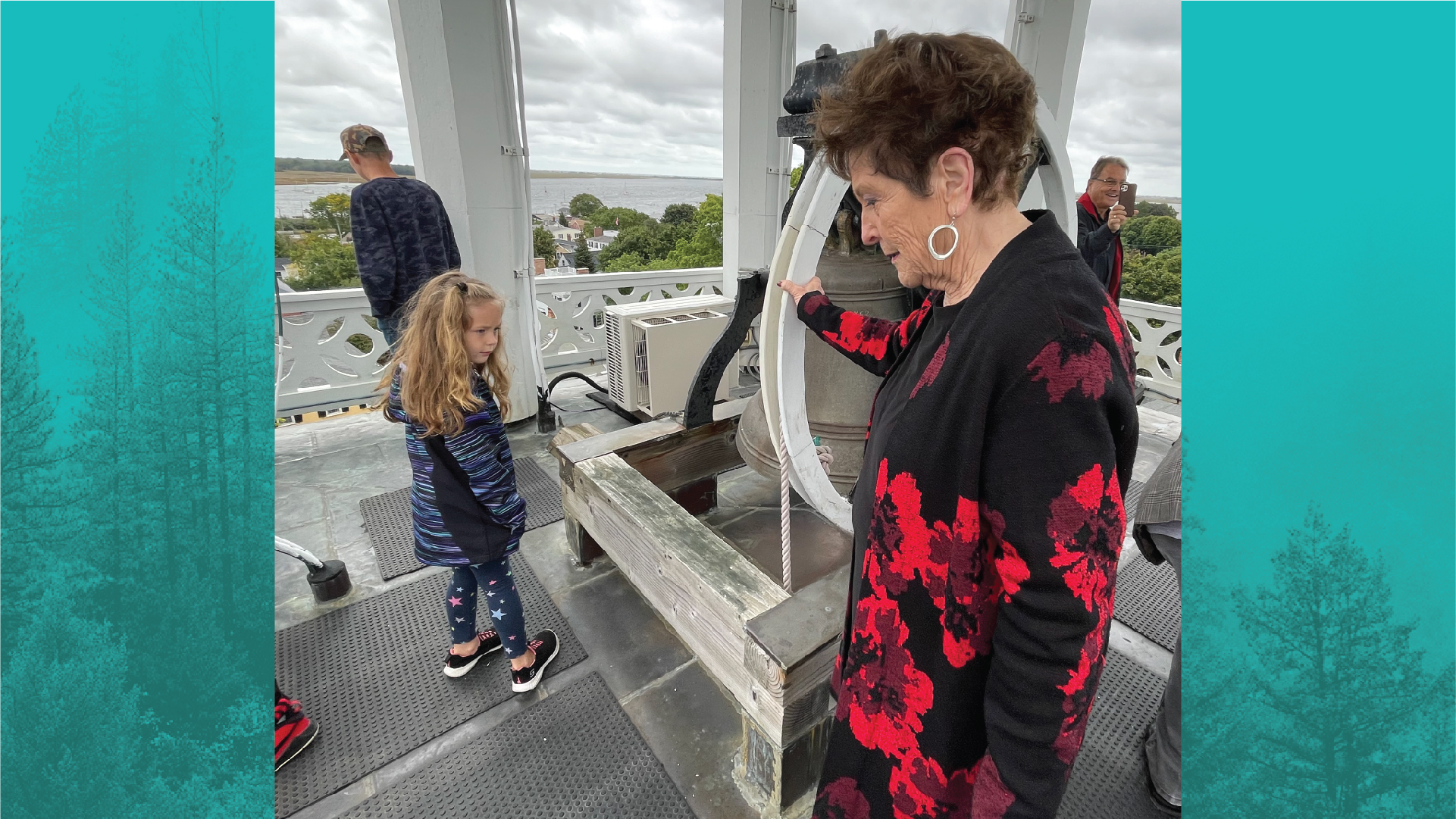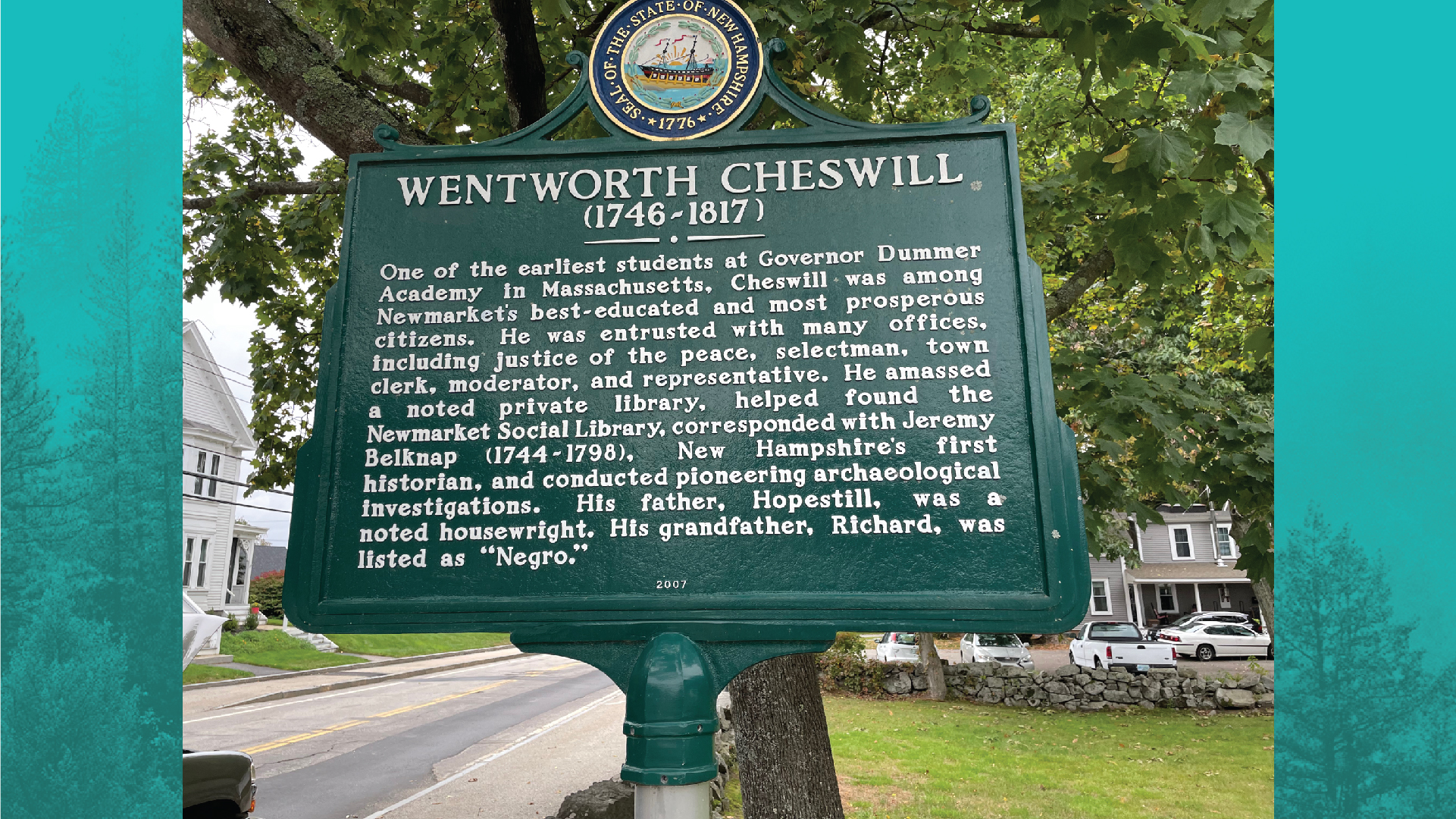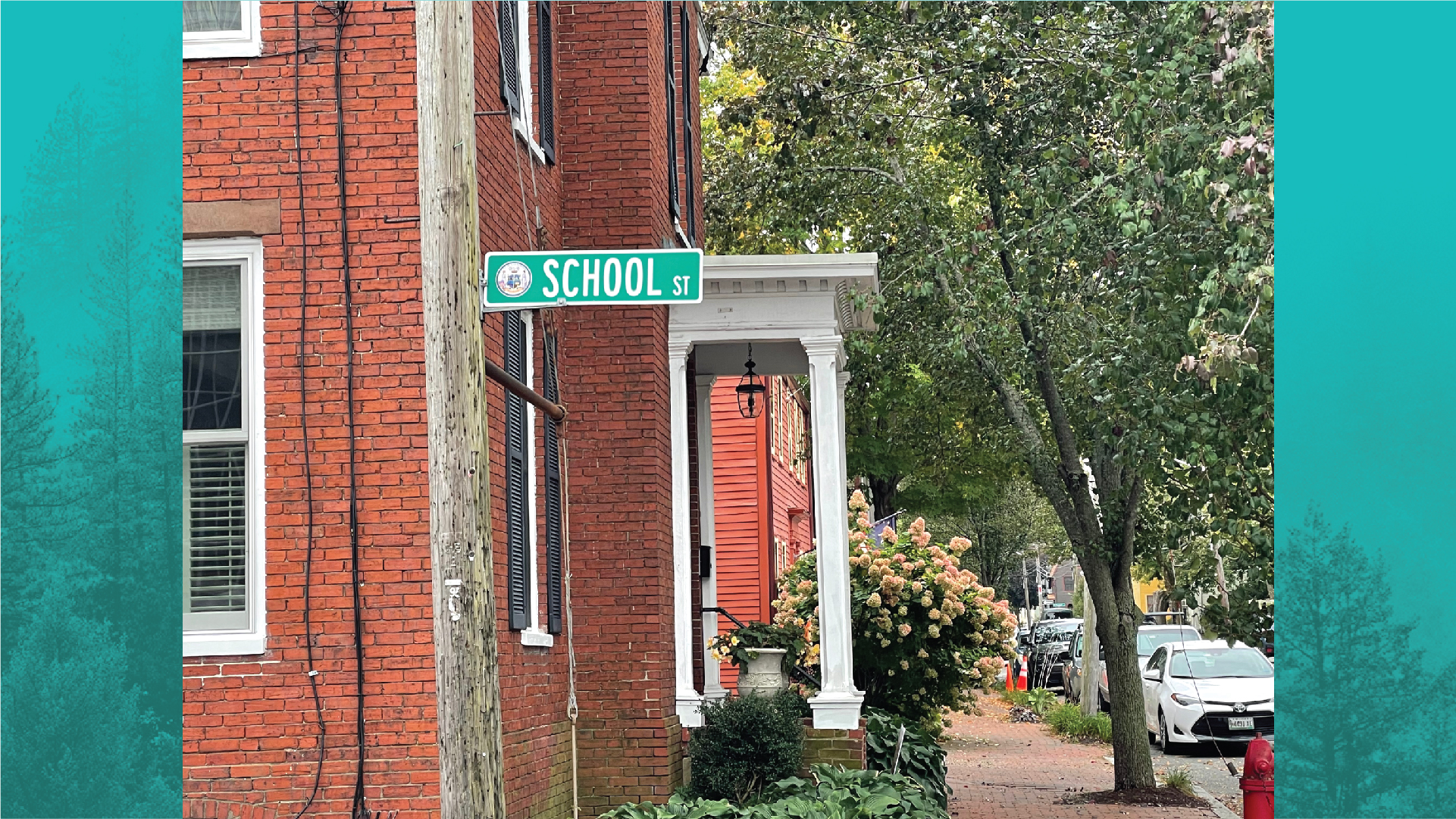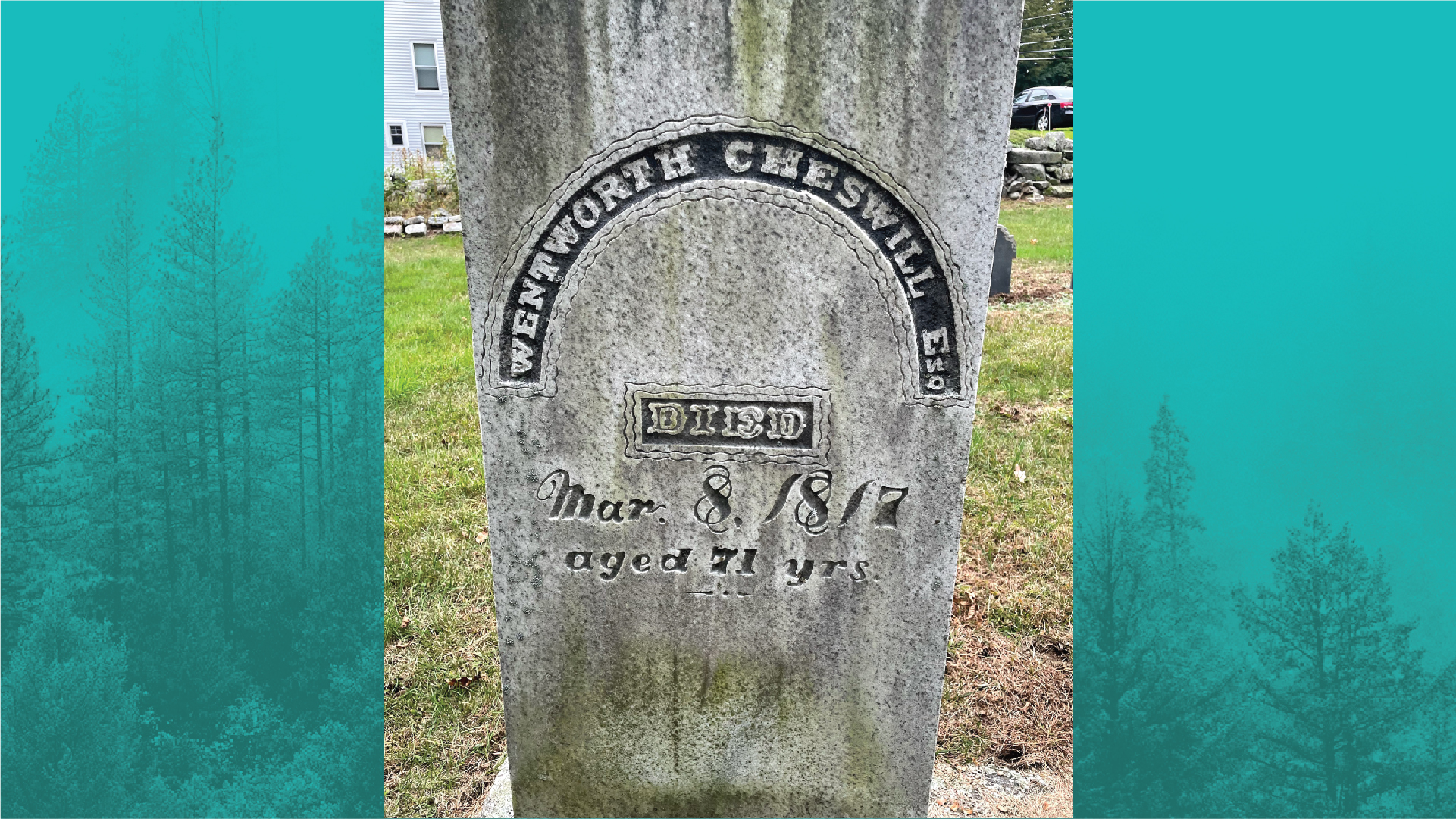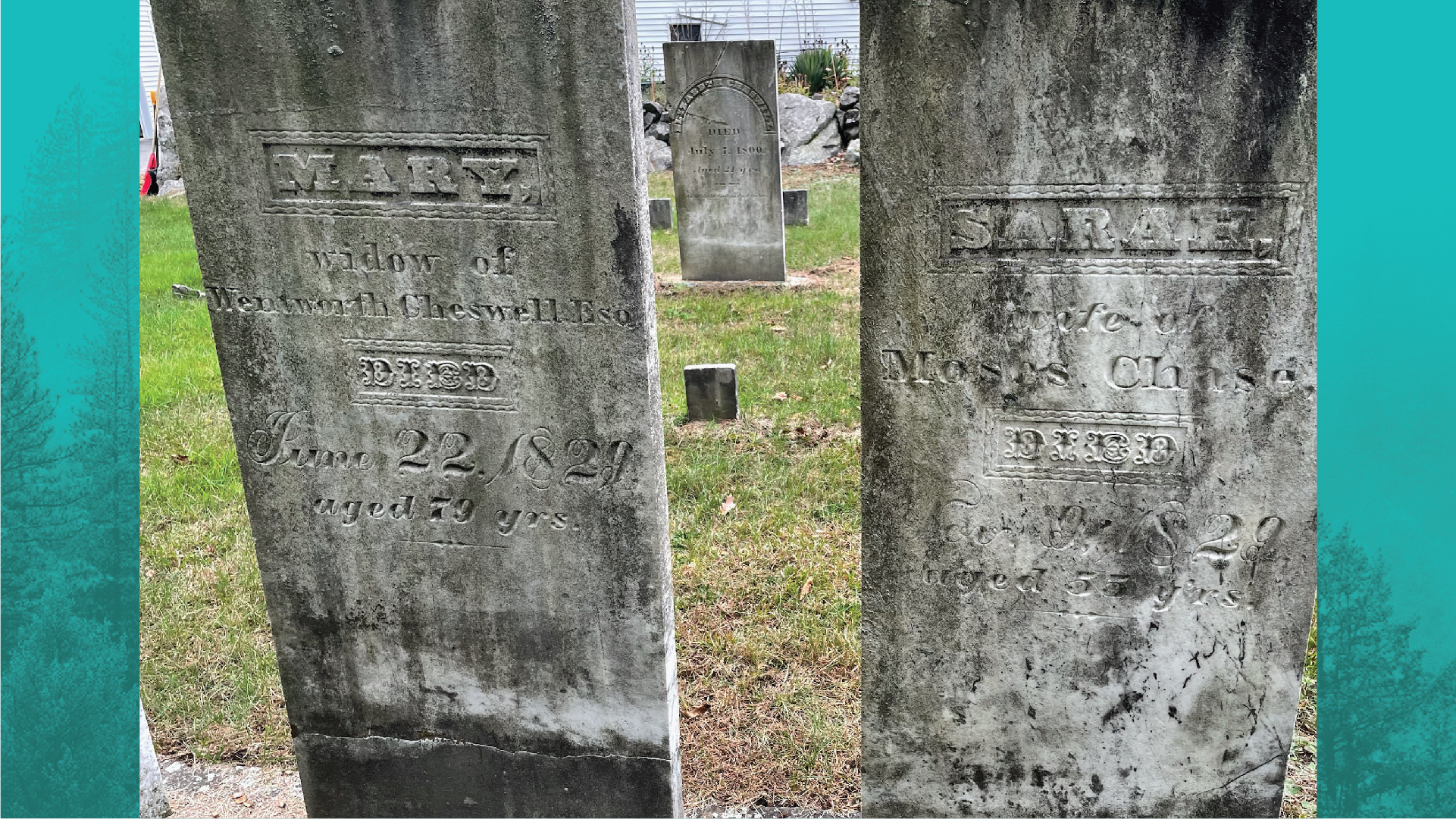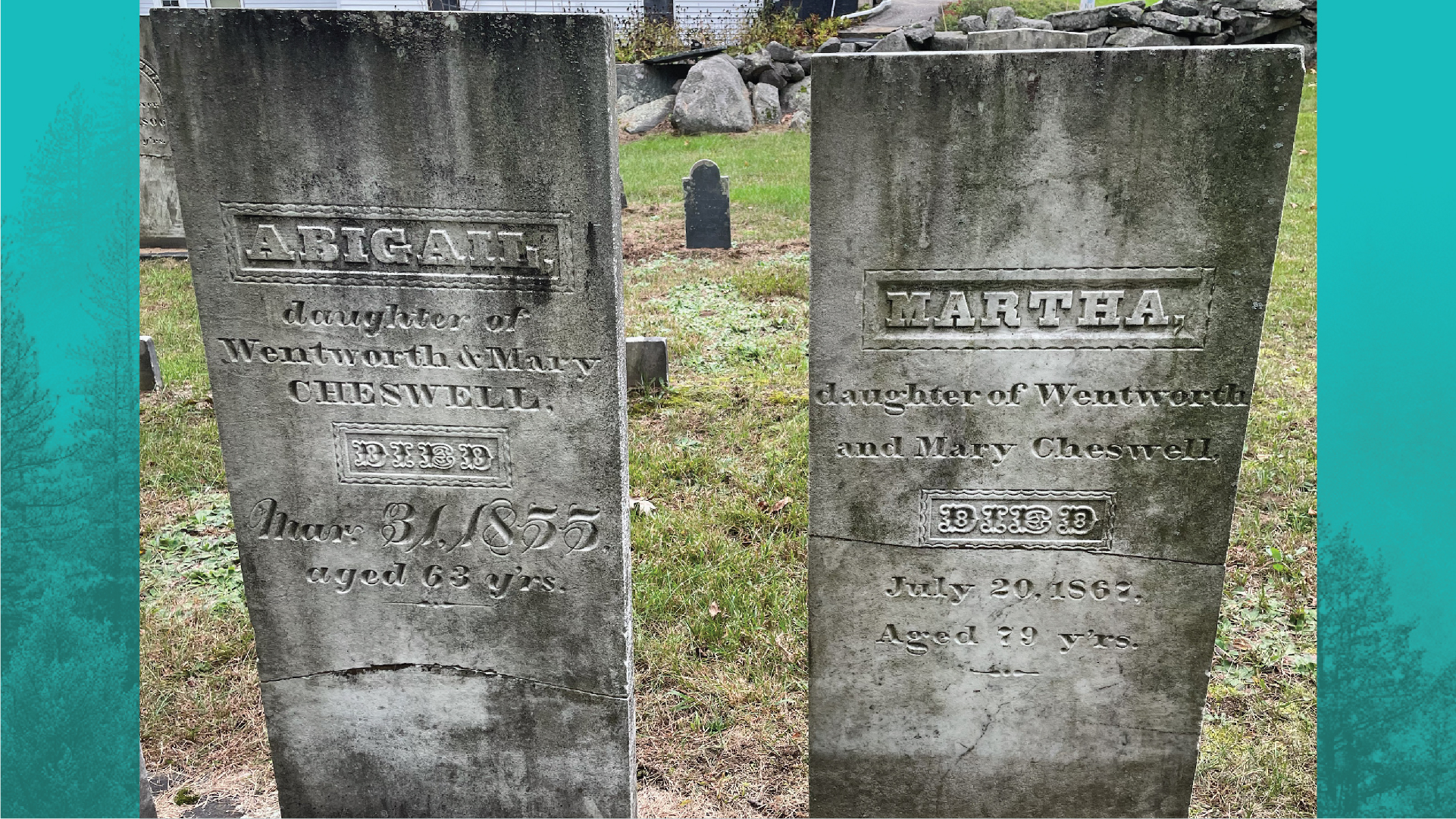 Never miss a blog
Subscribe now to stay current with Dr. Billye's Blogs.