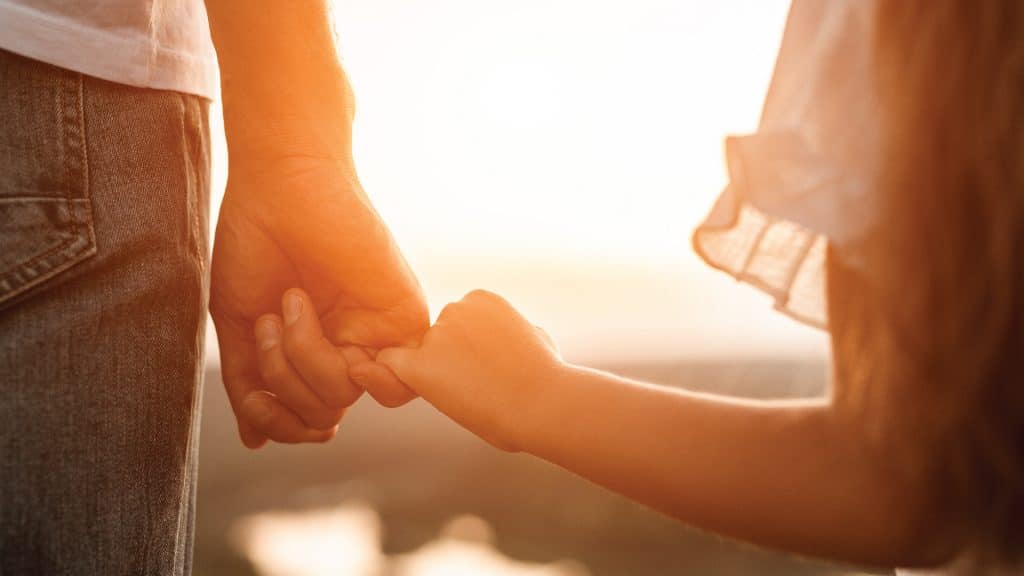 I had this wonderful Father's Day video before Father's Day. And I wanted to share it with you. But I held it till today because they were "debuting" it yesterday at our church in Collinsville. Nikki Niblet, primarily, and Kylie Gatewood, my granddaughter, produced it out at Pastor Lee's old farm home place which the Gatewood's are renting. Jimmy Gatewood and my great granddaughters, Judea (6) and EliAnna (3) are the hostesses and attendee at the tea party.
The second video is much less professionally produced. It was produced and starred in by my 3-year-old granddaughter, Elli. Last Thanksgiving my grandson, Isaac (10) and his girl second cousins were playing upstairs while the adults cooked and talked, and did "Thanksgiving" mingling downstairs. EliAnna, who'd just turned 3 in October, got her mother's phone and produced the video in a closet upstairs. We've had lots of laughs watching it. When I want to smile I watch it—and I think it will bring a smile to you.
Her grandmother and my daughter, Shelli, is going to use it as an opener to a teaching about growing up spiritually entitled, "When I was a child I thought as a child."
My take on it is that something had really happened, the kids had done something (which we never found out), and EliAnna wasn't going to take the blame for it.
At my holiday table, we have heritages from several rich cultures. Native American, African American, Hispanic, Asian, Persian, European. God loves variety. He made so many beautiful people groups. And think of it, all from one set of parents, Adam and Eve. Or, you could say, from Mr. and Mrs. Noah.
Spiritually, thankfully, we all trace our heritage to one Father as this verse says we are "of God."
1John 4:4 Ye are of God, little children, and have overcome them: because greater is he that is in you, than he that is in the world.
Yesterday morning I was blessed beyond measure when I watched A Glorious Church Fellowship services. Chip preached the third sermon on the revelation God is giving him on being a servant of God. Throughout the intervening weeks he and Candace often call me and we rejoice over what he is receiving. Yesterday's delivery of this wonderful truth was so anointed. And there was a "Father's Day" touch to it. Especially when Shelli got up at the end and shared a vision she had three weeks before her father, Kent, my husband, went home. It was so vividly confirmed that Chip is walking in the prophetic word she heard Kent give in that vision. You can watch it on their website here: https://aglorious.church/media
Shalom and Blessings
Billye Brim
Never miss a blog
Subscribe now to stay current with Dr. Billye's Blogs.