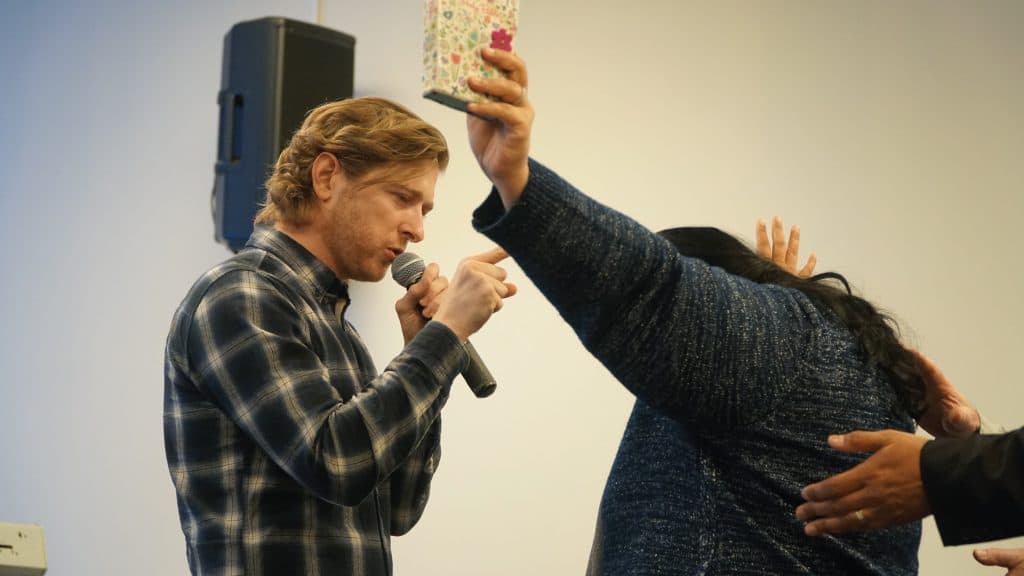 An Outpouring of Miracles
When Gary Wood went to Heaven after being killed in a car wreck in 1966 (Click Here to see his book, A Place Called Heaven) he didn't want to come back. The Lord sent him back, however, and told him three signs would appear shortly before His Coming. 1. A Spirit of Prayer. 2. A Spirit of Restoration. 3. An Outpouring of Miracles.
We are seeing the first two, really as never before. And we are beginning to see the third. That's why we have Third Sunday at Three Miracle and Healing services at Prayer Mountain in the Ozarks (Click Here to view event information).
This Sunday, March 17 at 3pm, will be our first of this year. We have regular Third Sunday Prayer Services during the winter. But we reserve the Spring for the launching of these very special services.
This Sunday, my grandson, Branden Brim, and his wife Destanie (Reyna) Brim will be ministering. They are recently back from ministry across Canada. And the first of the year they ministered in France. They often minister in Mexico. (Click Here to view their His Name Ministries website, )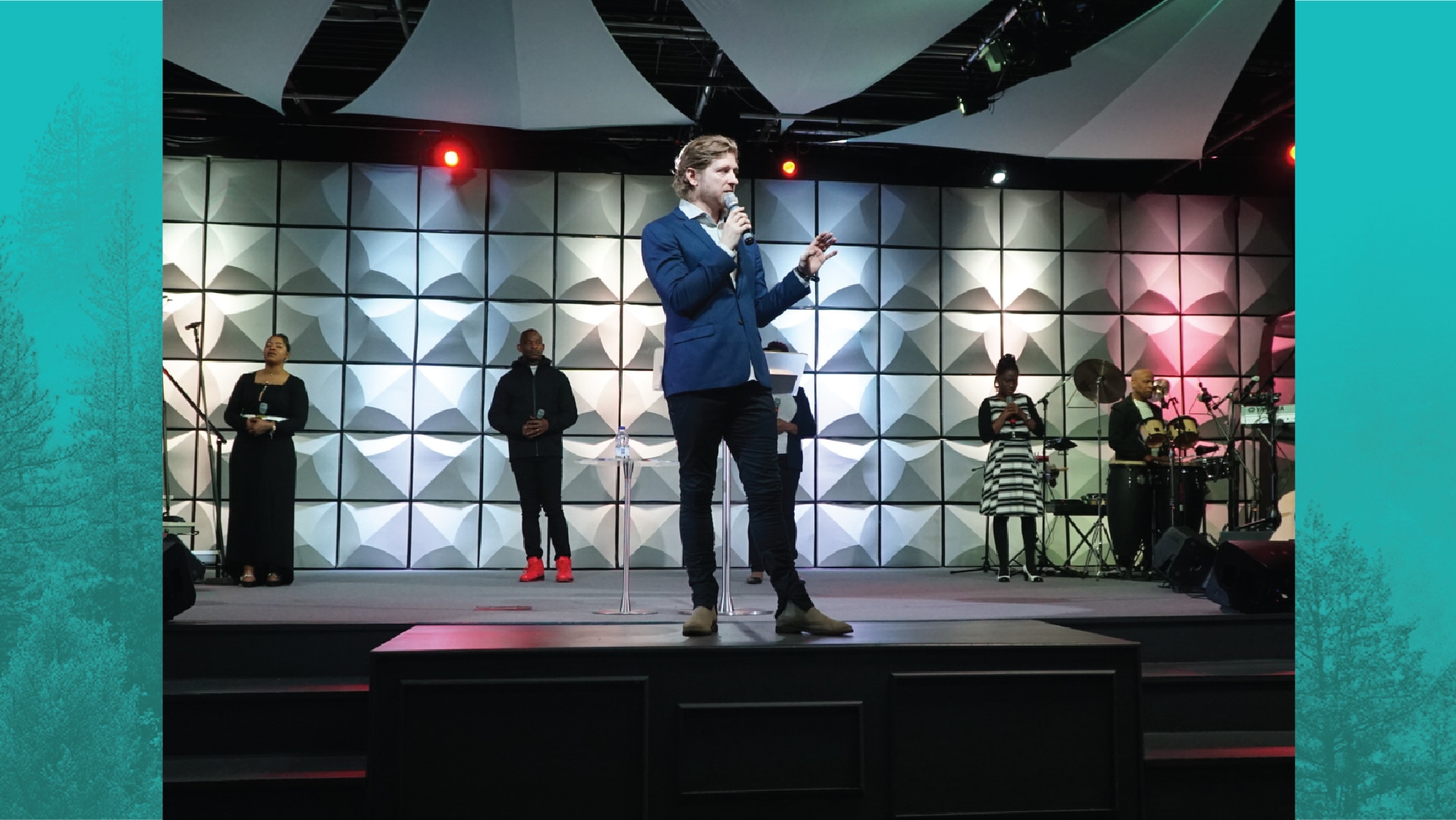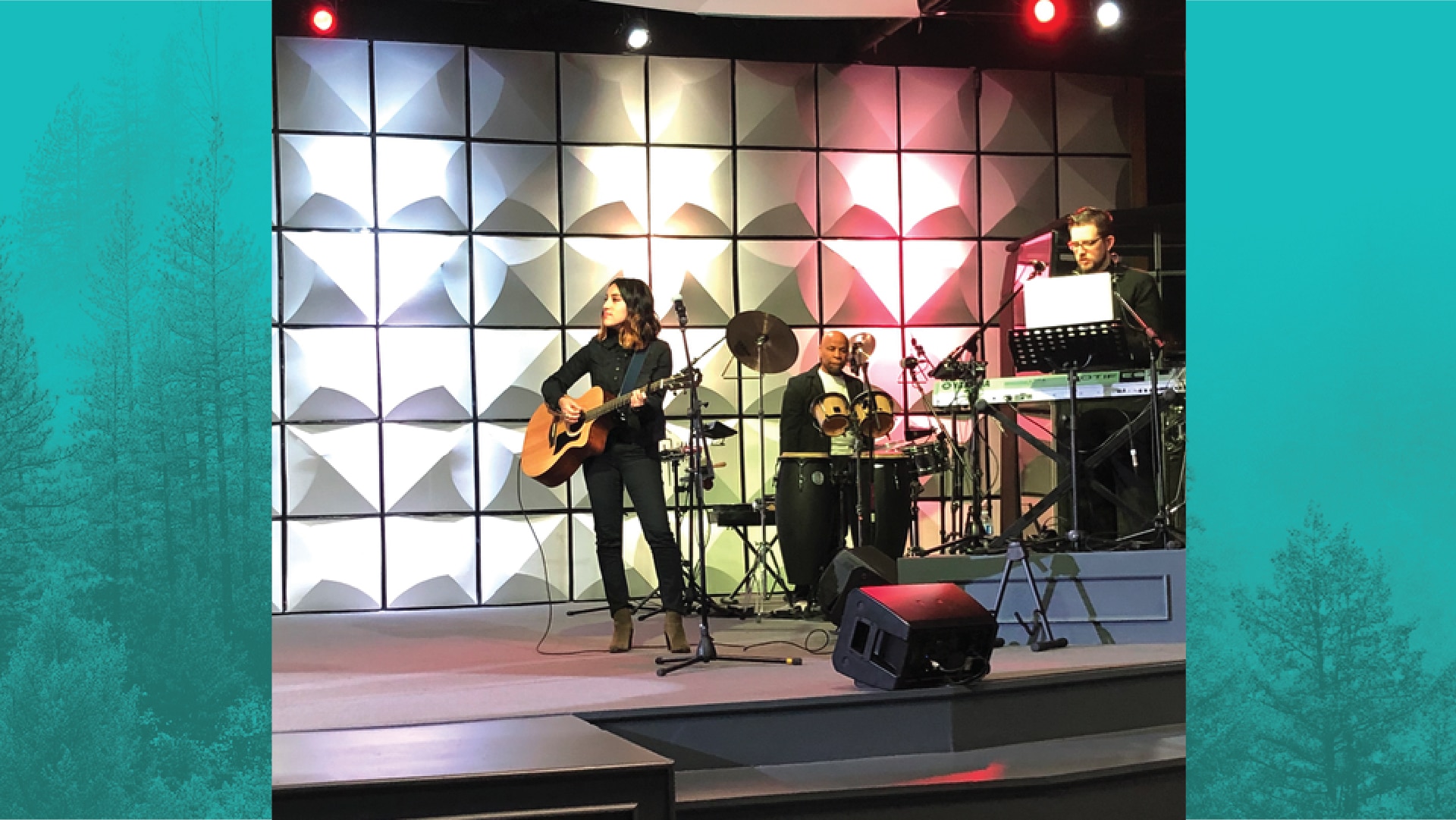 They are hungry for miracles–and they have been seeing them!!!!!
People drove long distances to be in their meetings in Canada. I have a praying Canadian friend who attended the meetings in Toronto. She emailed me that she and others had been praying for years to see the power of God in young people. And she told me how blessed she was to see it in operation through Branden.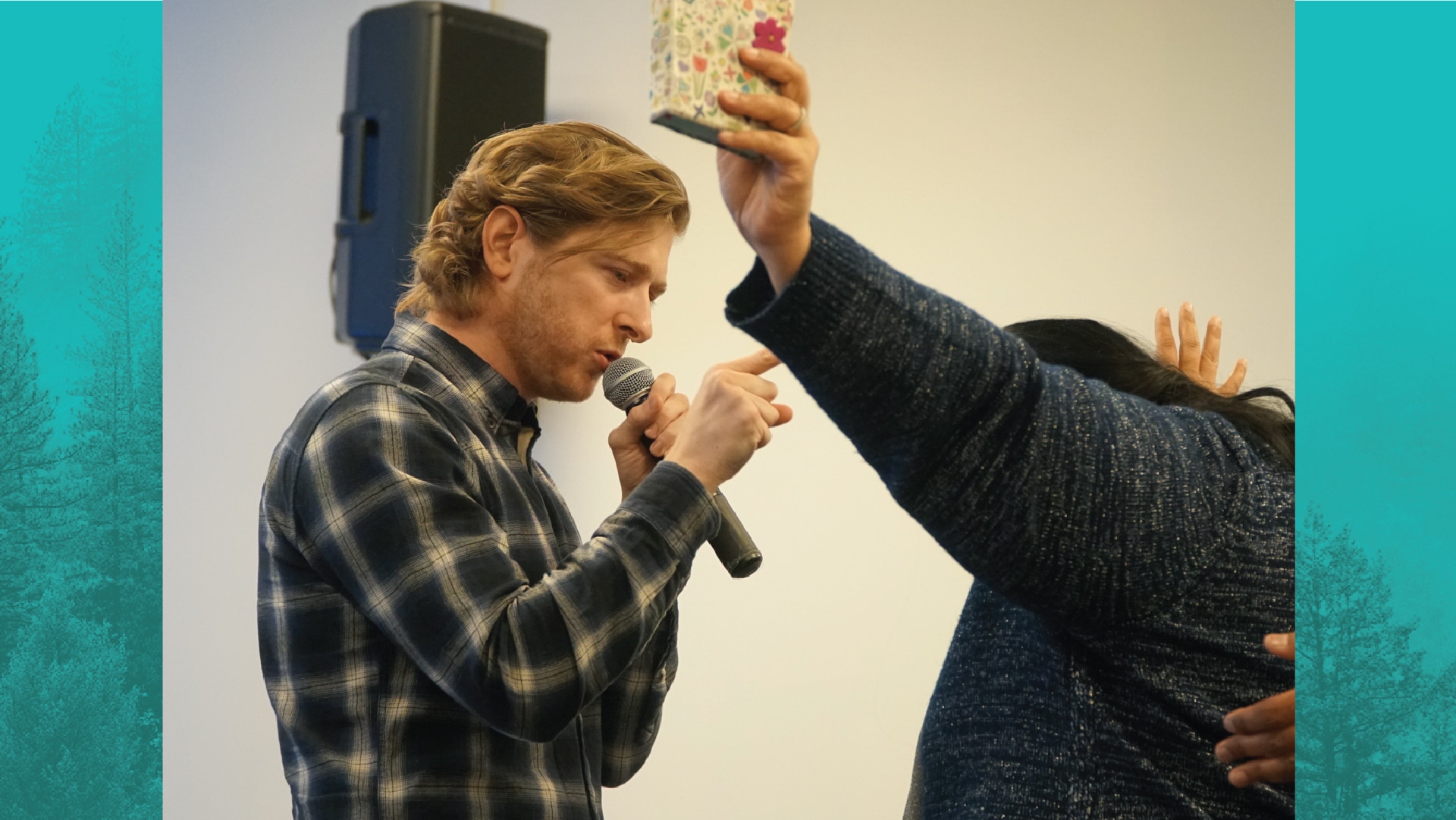 We are praying and I just know God's healing miraculous power will be manifested to His glory next Sunday.
Come out to Prayer Mountain if you can (Click Here for address). And if you cannot, join us online. If you have young people, it will bless them to see their own generation ministering in power.
Also, Branden will be ministering at our home church A Glorious Church Fellowship in Collinsville , Oklahoma the following Sunday, March 24 at 10:00 AM. Chip and Candace Brim pastor that church which is knowing blessing. I know that if you can be in that service it will be special. (Click Here to visit website)
Love in Him,
Billye Brim
PS. The forecast for Sunday is beautiful and I'm so excited!
Never miss a blog
Subscribe now to stay current with Dr. Billye's Blogs.