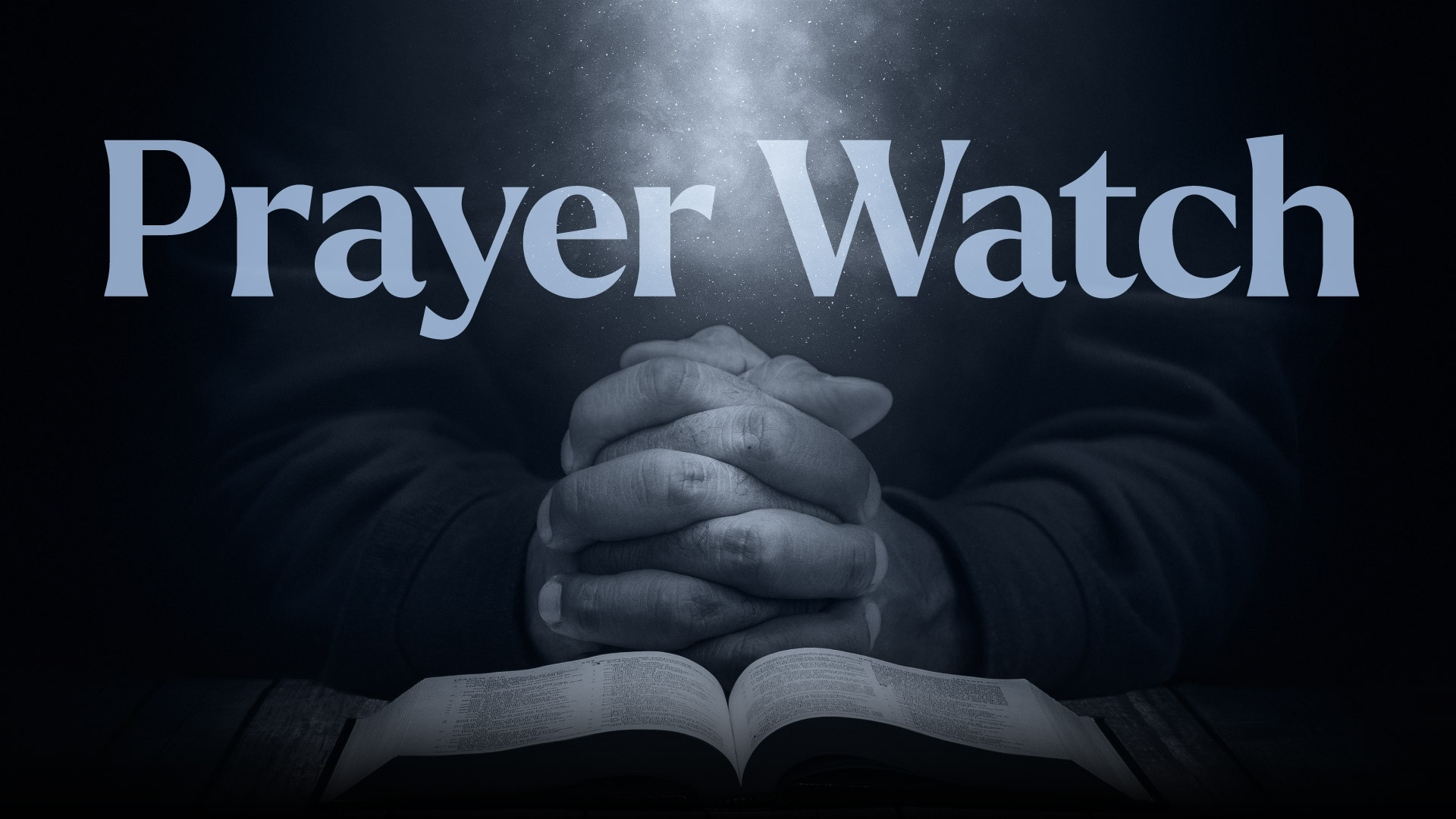 Praying 24/7 for the Nation of Israel
Will you join with us in around-the-clock prayer for the nation of Israel?
Join Dr. Billye Brim in devoting just 15 minutes of prayer time each day, as we seek wisdom, strength, and divine direction for our friends in Israel.
Your prayers, multiplied by the thousands of others who commit to Prayer Watch, will have a lasting, direct impact.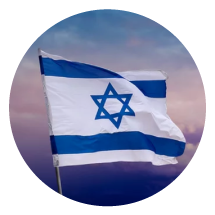 In the biblical tradition of the Israelite and Roman night watches, we are breaking down our Prayer Watch into 3-hour segments. Simply choose the time that works best for you and commit to a 15-minute time of prayer each day at the time you select.